Condesa Coffee - Old Fourth Ward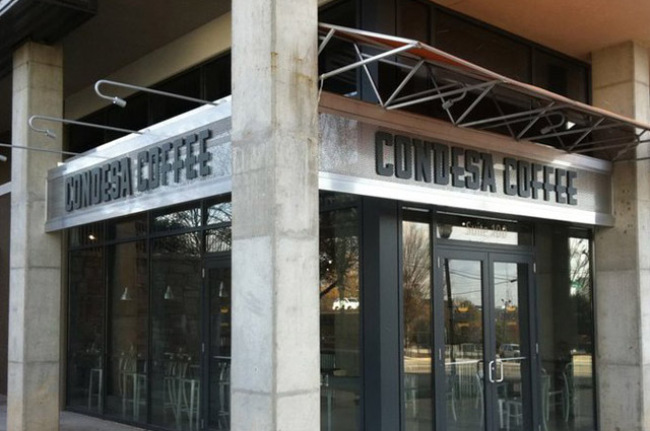 Condesa Coffee features Counter Culture coffee, hot tea, and a menu of light bites including bagels, quiche, lunchtime sandwiches, and small plates like hummus or a cheese plate. Condesa is also known for easygoing craft cocktails, beer, and wine, and is strategically located off the Freedom Park Path.
480 John Wesley Dobbs Ave. N.E.
Atlanta
,
GA
30312
(404) 524-5054
condesacoffee.com
Cafe or Coffee Shop
Hours
Monday: 7:00 AM – 2:00 PM
Tuesday: 7:00 AM – 2:00 PM
Wednesday: 7:00 AM – 2:00 PM
Thursday: 7:00 AM – 2:00 PM
Friday: 7:00 AM – 2:00 PM
Saturday: 7:00 AM – 2:00 PM
Sunday: 8:00 AM – 2:00 PM