Home grown GA Restaurant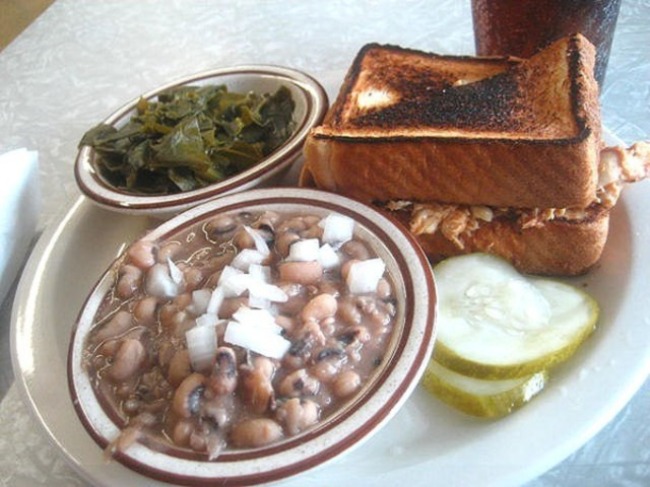 Home grown is a picturesque illustration of its straightforward aspirations and its eclectic Reynoldstown neighborhood. Most of what is served is grown by local farmers; therefore, the menu is short and changes daily, depending on what's available. Simple Southern classics, however, such as a fried pork chop with gravy, are almost always available. For sides, be sure to order the creamed corn, fried green tomatoes, or other fresh local vegetables. Breakfast items include flaky biscuits with the standard egg/meat/cheese combinations and other soul-lifting eats. All the lunch entrees are available as the "blue collar lunch plate," which includes a side and a drink. Home grown is an evolution, for locavorism, for Reynoldstown and for Atlanta.
968 Memorial Drive S.E.
Atlanta
,
GA
30316
(404) 222-0455
homegrownga.com
Diner, Breakfast
Hours
Monday: Closed
Tuesday: Closed
Wednesday: 8:00 AM – 2:00 PM
Thursday: 8:00 AM – 2:00 PM
Friday: 8:00 AM – 2:00 PM
Saturday: 8:00 AM – 2:00 PM
Sunday: 8:00 AM – 2:00 PM