See our guide to COVID-19 in Atlanta (this page last updated )
Takeout and delivery available
Lov'n It Live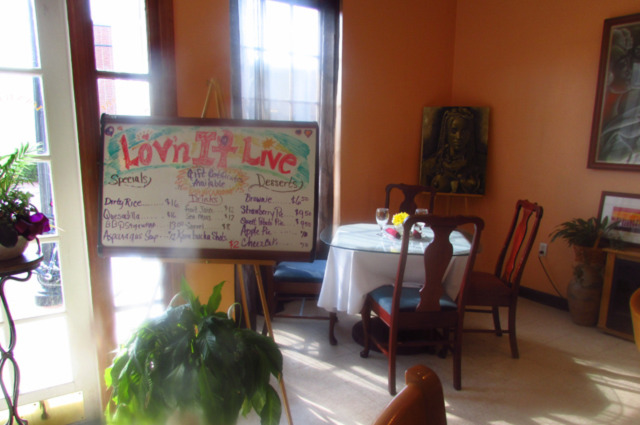 A no-compromises raw-food vegan restaurant that makes creative use of nuts, grains and juices. Don't expect fast food.
Thursday September 30, 2021 12:00 am EDT
Categories: Other
347046335241 #SECRET #OCCULT
It's encourageable to see an individual trying to join us in pursuit of happiness and luxury, But you must also put things into consideration thereby knowing it's takes a fortune to achieve entrance into the Grand sacred Temple of GRANDSAVALDO BROTHER...
Cost: $500.00
2796 East Point St.
East Point
,
GA
30344
(404) 765-9220
lovingitlive.com
Vegan/Vegetarian
COVID-19