PushPush Arts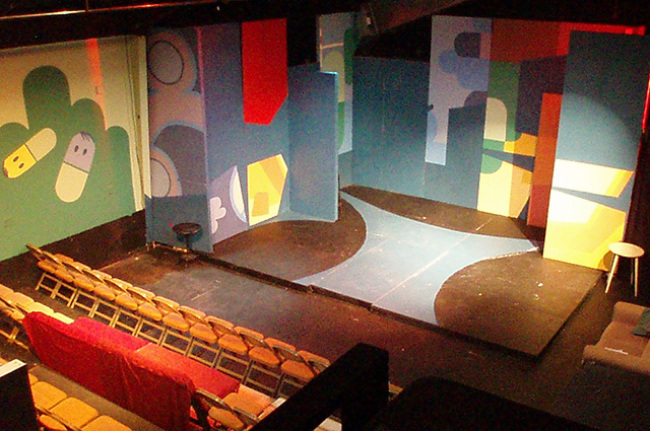 PushPush Arts, now in their new home in College Park, is an artist's development center for new media, visual art, theater, music, and a variety of cross-disciplinary original work. True to its name, this company specializes in pushing artistic limits and expectations in its anything-goes approach to stagecraft. Not always for the timid.
Monday May 30, 2022 08:00 PM EDT
CL Critic Doug DeLoach Recommends: >The world premiere production of The Artificial Island, which... [
click here for more
]
CL RECOMMENDS
Tuesday June 30, 2020 11:00 AM EDT
Part of our mission is to connect artists with the community. This is a stakeholder action meeting to update current work. This is not a planning session. If you would like to learn more and get involved email us at info at pushpusharts.com. [
click here for more
]
1805 Harvard Ave.
College Park
,
GA
30337
404-377-6332
pushpusharts.com
Arts Center, Theater Company