PushPush Arts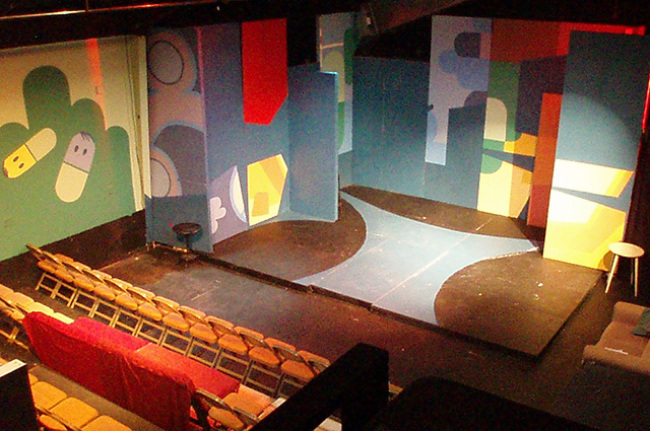 True to its name, this company specializes in pushing artistic limits and expectations in its anything-goes approach to stagecraft. Not always for the timid.
Tuesday June 30, 2020 11:00 am EDT
Part of our mission is to connect artists with the community. This is a stakeholder action meeting to update current work. This is not a planning session. If you would like to learn more and get involved email us at info at pushpusharts.com.
Cost: Free
1805 Harvard Ave.
College Park
,
GA
30337
404-377-6332
pushpusharts.com
array(1) {
  [0]=>
  string(4) "1232"
}

Art Gallery, Arts Center, Theater Company