City of Ink tattoos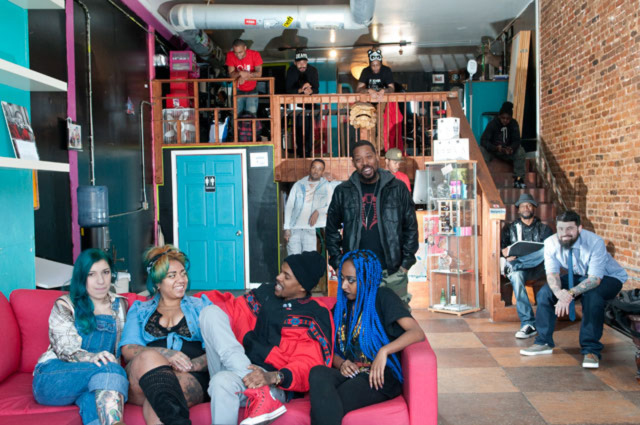 The Castleberry tattoo parlor, one of Atlanta's most high-profile shops, doubles as an art gallery and hub for Atlanta's independent hip-hop scene. The artists on staff take their custom-designed work seriously and have nurtured a cultured customer base as a result. People travel from across the country, and sometimes across country borders, to get tatted up. It's all part of the vision put into play by co-founder Miya Bailey.
Friday May 14, 2021 07:00 pm EDT
Categories: Art Show
A group exhibition exploring the strength and tenacity of the black experience from a black perspective.
Cost: Free