MSR My Sisters Room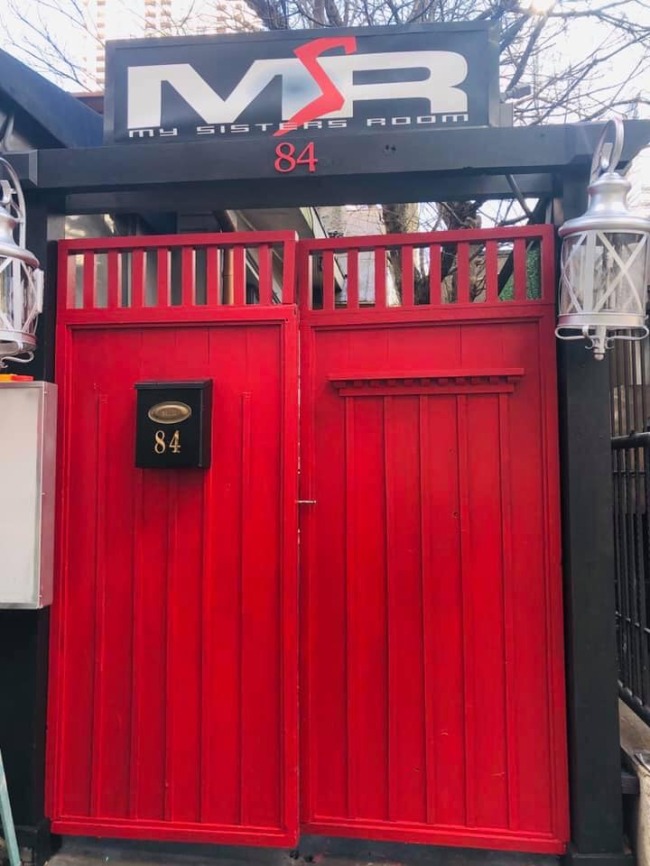 Every night is ladies' night at this popular bar and dance club in its new location in the heart of Midtown. MSR is a great place to meet beautiful 20-somethings and fans of "The L Word."
Wednesday May 19, 2021 07:30 pm EDT
Join us for Rigel Gemini's album release party at My Sister's Room (MSR) on May 19th, 2021 (Wednesday). Celebrate the release of "MELT" with Rigel and hosts, Taylor Alxndr and Alex Suarez, with free entry from 7:30 pm-9:30 pm. 21+. Album playthrough starts at 8pm. Drink specials. RSVP: bit.ly/melt-r...
Cost: Free
84 12th St NE
Atlanta
,
GA
30309
(678) 705-4585
mysistersroom.com
Bar or Pub
Gay Clubs in Atlanta
Hours
Monday & Tues: Closed
Wednesday 6PM-2AM
Thursday 6PM-2AM
Friday 6PM-3AM
Saturday 6PM-3AM
Sunday 6PM-12AM