Pinnacle Lot - Atlantic Station
Call: 404.728.6059
This is the lot to the north of Atlantic Station that hosts larger events. Behind the movie theaters.
Saturday April 30, 2022 11:30 AM EDT
The Atlanta Grilled Cheese Festival returns to Atlantic Station on April 30th. 
Join us to celebrate #NationalGrilledCheeseDay a little late this year with restaurants from all over Atlanta serving up bites of melty, cheesy goodness for your tasting pleasure.
[
click here for more
]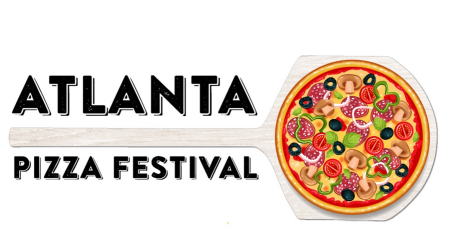 Saturday October 2, 2021 12:00 PM EDT
After years of bringing the worlds' top pizzerias to the city of Boston, the nation's biggest pizza event is heading south to Atlanta, Georgia. Attendees will be able to come together as a community, experience local music, live entertainment, and sip on high-quality beverages. The festival offers a... [
click here for more
]
USER SUBMITTED
3100 20th Street
Atlanta
,
GA
30363
404.728.6059
Event Venue