Georgia World Congress Center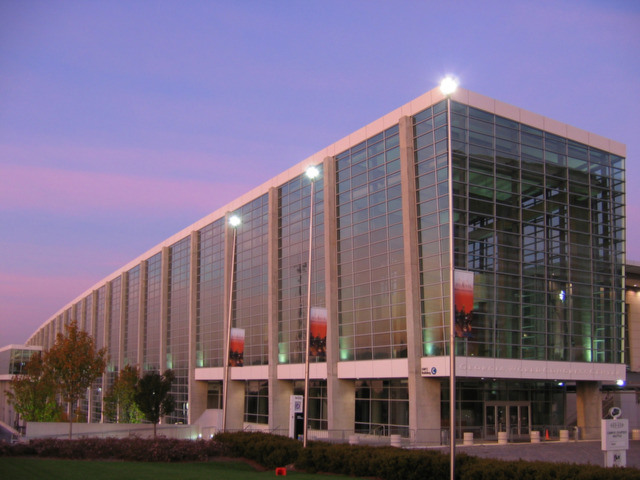 One of the country's largest convention facilities, it hosts such gatherings as the Flower Show, the Boat Show, the Home Show, and the real hot ticket, the International Poultry Exposition.
Thursday November 4, 2021 09:00 am EDT
Categories: Special Events
The Atlanta Bitcoin Conference is the most inclusive, organic, grassroots Bitcoin event designed to build communities, provide education, and support developers.
The conference will include some of the top guest speakers in Bitcoin along with themed villages, rooms for c...
Cost: $310 - $375