Georgia World Congress Center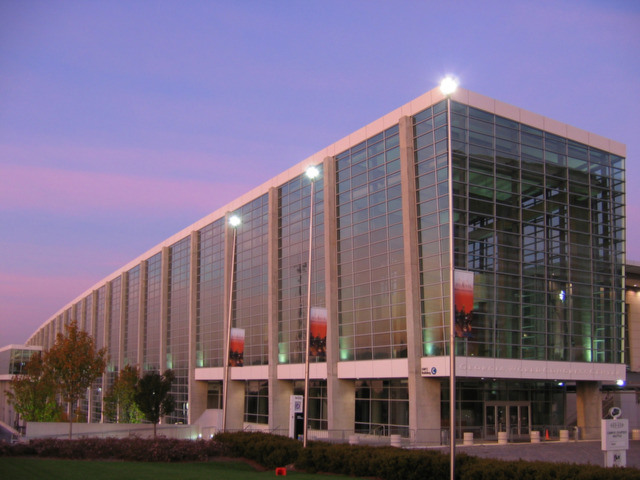 One of the country's largest convention facilities, it hosts such gatherings as the Flower Show, the Boat Show, the Home Show, and the real hot ticket, the International Poultry Exposition.
Saturday June 3, 2023 09:00 AM EDT
Categories: Yoga, Health & Wellness, Mental Health Did you know that a powerful and purifying 21-minute energy technique can relieve chronic ailments such as headaches migraines allergies asthma back pain and menstrual disorders and significantly improve cases of insomnia leading to a reduction or e... [
click here for more
]
USER SUBMITTED
285 Andrew Young International Blvd. N.W.
Atlanta
,
GA
30313
(404) 223-4000
gwcca.org
Convention Center
Hours
Monday: 6:00 AM – 11:00 PM
Tuesday: 6:00 AM – 11:00 PM
Wednesday: 6:00 AM – 11:00 PM
Thursday: 6:00 AM – 11:00 PM
Friday: 6:00 AM – 11:00 PM
Saturday: 6:00 AM – 11:00 PM
Sunday: 6:00 AM – 11:00 PM