Georgia World Congress Center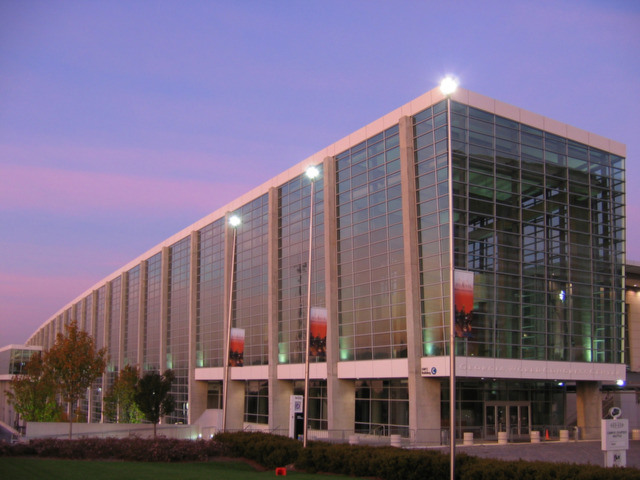 One of the country's largest convention facilities, it hosts such gatherings as the Flower Show, the Boat Show, the Home Show, and the real hot ticket, the International Poultry Exposition.
Wednesday October 12, 2022 01:00 PM EDT
Join Jeff Roberti and top leadership from the Juice Plus Community for an 8 hour jump start for conference
About this event
It's Back by Popular demand.
Space is Limited!
Includes workbook, Recap and Replay from the event!
Tags
United States EventsGeorgia EventsThings to do in Atlant... [
click here for more
]
285 Andrew Young International Blvd. N.W.
Atlanta
,
GA
30313
(404) 223-4000
gwcca.org
Convention Center
Hours
Monday: 6:00 AM – 11:00 PM
Tuesday: 6:00 AM – 11:00 PM
Wednesday: 6:00 AM – 11:00 PM
Thursday: 6:00 AM – 11:00 PM
Friday: 6:00 AM – 11:00 PM
Saturday: 6:00 AM – 11:00 PM
Sunday: 6:00 AM – 11:00 PM