Georgia World Congress Center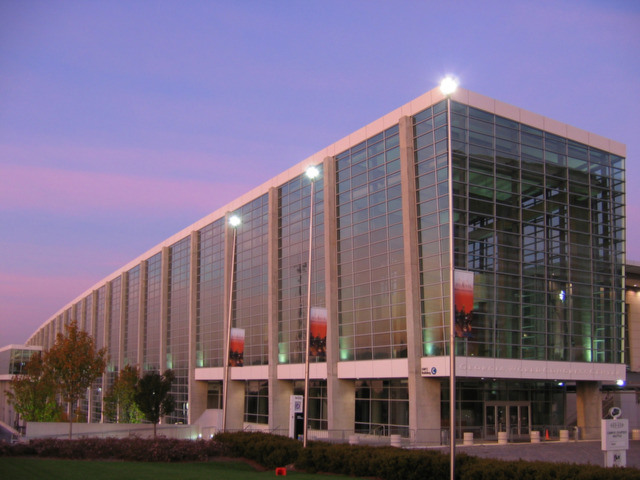 One of the country's largest convention facilities, it hosts such gatherings as the Flower Show, the Boat Show, the Home Show, and the real hot ticket, the International Poultry Exposition.
Monday January 20, 2020 08:30 am EST
This is a free event.The UpScale Band will perform a short music set at about 1pm, time may change. There will be activities all day. Please check website for more info. Services such as haircuts, clothing, medical attention, job referrals (resume review and job leads),legal etc.
Cost: Free