Blind Willie's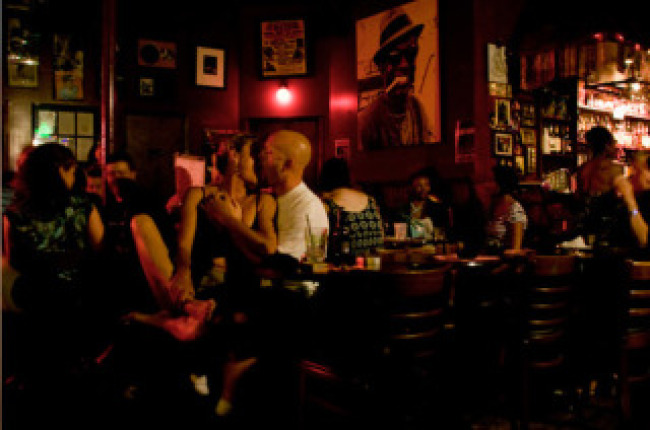 A local blues, jazz, and roots institution that's been around for more than 25 years. The North Highland Avenue storefront, with its signature guitar-wielding neon alligator, has persevered through an unpredictable economy on the strength of the roots-based music that regularly fills the dimly lit room.
Sunday February 16, 2020 03:00 pm EST
The Atlanta Blues Society's February Gathering & Jam, which is also their Annual Renewal Membership Meeting will be on Sunday, February 16 at Blind Willie's from 3pm-6pm. The host band will be the fabulous Cazanovas, so you know a good time will be going on. There will be an open jam so bring your i...
Cost: free
828 N Highland Ave NE
Atlanta
,
GA
30306
(404) 873-2583
blindwilliesblues.com
array(1) {
  [0]=>
  string(2) "27"
}

Entertainment Business, Night Club, Live Music Club
Hours
Mon: Closed
Tue: Doors at 7, music at 8:30
Wed: Doors at 7, music at 8:30
Thu: Doors at 7, music at 8:30
Fri: Doors at 7, music at 9:30
Sat: Doors at 7, music at 9:30
Sun: Doors at 5, music at 6:30