Madre + Mason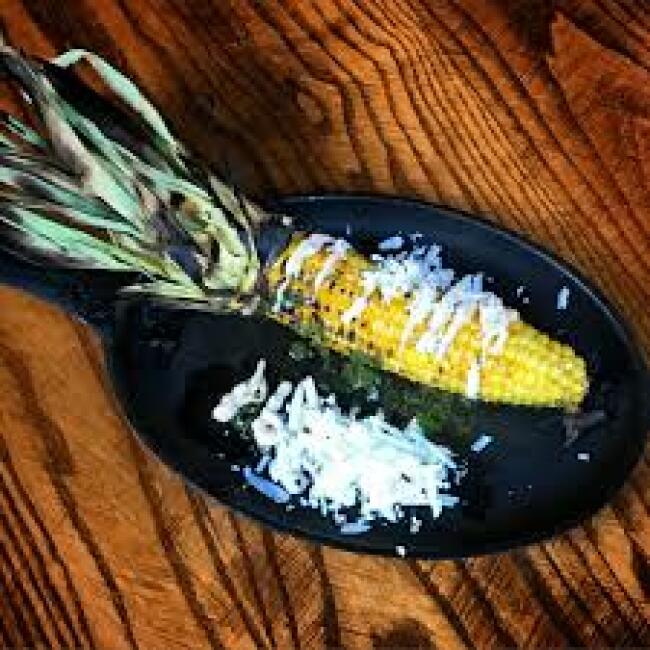 From Madre+Mason:
The culinary brainchild of chef Calavino Donati (The Roman Lily Cafe, Urban Cannibals Bodega + Bites), Madre + Mason dishes out a seamless blend of Latin flavors and Southern staples. Offerings of small plates, unique tacos, generous platas, desserts and playful cocktail list are served in a comfortable, family style neighborhood bistro atmosphere.
Madre+Mason
Grilled Ground Duck and Portobello Mushroom Burger Served on Grilled Buttered Brioche with Goose Liver Pate, Melted Brie and Wild Mushroom Roasted Garlic Confit On A Bed Of Baby Arugula Served With A Side Of Sundried Cherry Steak Sauce.
366 5th St NE Atlanta, GA 30308
|
more...