See our guide to COVID-19 in Atlanta (this page last updated )
Regular Business Hours with limited patio bar menu
Park Tavern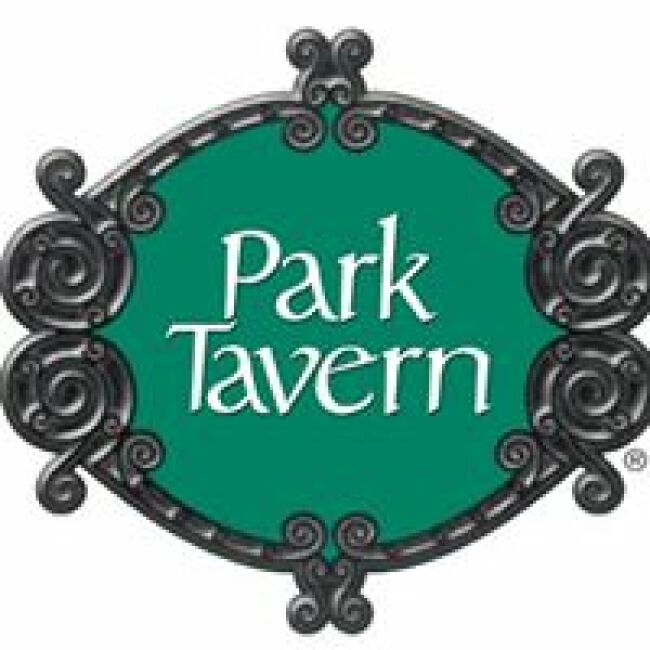 The sprawling patio offers a fantastic view of Piedmont Park's meadow and the perfect stopover after a romp at the nearby off-leash dog park.
Friday October 22, 2021 08:00 pm EDT
Electric Avenue The 80's MTV Experience
Doors Open at 7 pmMusic at 8 pmA 2+ hour show
General Admission - Standing Room ONLY. This ticket ensures entry to see the show. * It does not guarantee a seat. * There will be some designated areas to sit at that will be first come, first serve. VIP tables ar...
Cost: $20.00
Saturday October 30, 2021 09:00 pm EDT
A Maskarade Halloween Party Fall is almost here, and we are ready to celebrate. We thought that we would be mask-free in 2021, but life has thrown us some curveballs. We have learned wearing a mask can be fun. Get ready to mask up and party at
Park Tavern
.Enjoy a night of Howl-o-ween fun with a cost...
Cost: $15.00
Burger: The Classic American Steakburger is freshly ground onsite with choice angus sirloin, short-rib steak, and brisket, served on a toasted Kings Hawaiian bun. Gourmet Gruyere, Havarti and Smoked Cheddar slices on all burgers. Steakburgers are served juicy or cooked through. Served with shredded ... |
more...
Classic American Steak Burger: Choice Angus Sirloin and Short-rib Steak, freshly ground on-site and served on a toasted bakery-fresh Holeman & Finch Co. bun. Gourmet Gruyere, havarti, smoked cheddar slices, shredded bibb lettuce, shaved pickle and mayo. Side Item: Choose one of the following Handc... |
more...
500 10th St NE
Atlanta
,
GA
30309
(404) 249-0001
parktavern.com
Restaurant
COVID-19
Hours
Monday: 4:30 PM – 12:00 AM
Tuesday: 4:30 PM – 12:00 AM
Wednesday: 4:30 PM – 12:00 AM
Thursday: 4:30 PM – 12:00 AM
Friday: 4:30 PM – 2:00 AM
Saturday: 11:30 AM – 2:00 AM
Sunday: 11:30 AM – 12:00 AM