Canton House Chinese Restaurant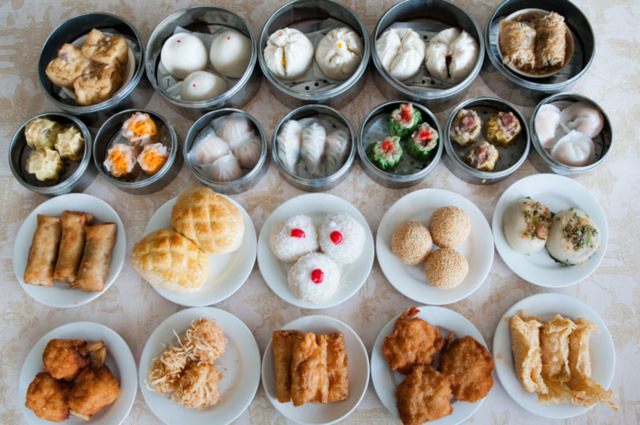 Canton House is the favorite for dim sum in Atlanta's Chinese community. We're not surprised. Few dim sums are operated with such efficiency and such a broad menu. Anything made with shrimp or barbecued pork is bound to please even the most unadventurous diner. Get the rice cooked with pork, wrapped in lotus leaves. The fragrance when it is unwrapped is worth the price.
4825 Buford Highway N.E.
Chamblee
,
GA
30341
(770) 936-9030
cantonhouserestaurant
array(2) {
  [0]=>
  string(3) "150"
  [1]=>
  string(3) "113"
}

Food
Hours
Monday: 11:00 AM – 11:00 PM
Tuesday: 11:00 AM – 11:00 PM
Wednesday: 11:00 AM – 11:00 PM
Thursday: 11:00 AM – 11:00 PM
Friday: 11:00 AM – 11:00 PM
Saturday: 10:00 AM – 11:00 PM
Sunday: 10:00 AM – 11:00 PM