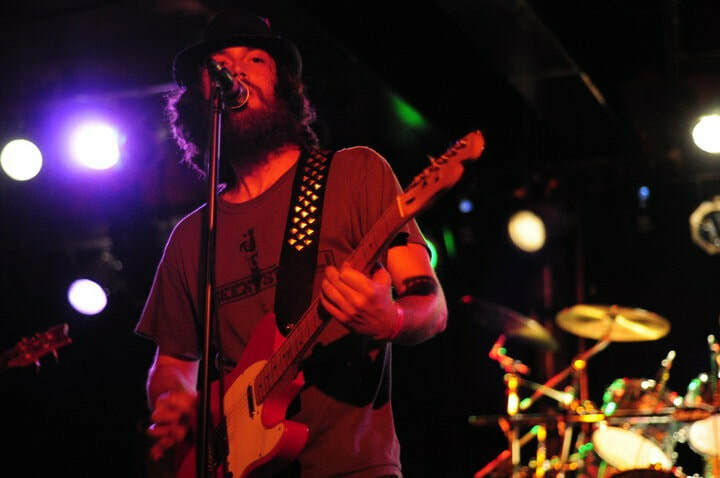 My name is Clint Bussey and I teach guitar lessons in the Atlanta area. I am located in Duluth just off of I-85.
The lessons are relaxed and I cater them to you and what you want and need to learn. Everyone is different and every person has different reasons that make them want to play. The needs of a singer songwriter can be different than the needs of a lead guitarist. The style of music you want to play also dictates what chords and scales will be the most important for you. I try to keep irrelevant information out of the lessons to save you time and money and keep it fun.
30 minute lessons are $25 and hour lessons are $35. You can come to me or I can come to you if you'd rather. You can also choose to meet me in a park or another public place or online using an app like zoom.
You can find more details on my website here:
https://www.atlaffordableguitarlessons.com/
Hit me up and start learning to play guitar!
Musicians Exchange::Musical Instruction