ATL Comic Con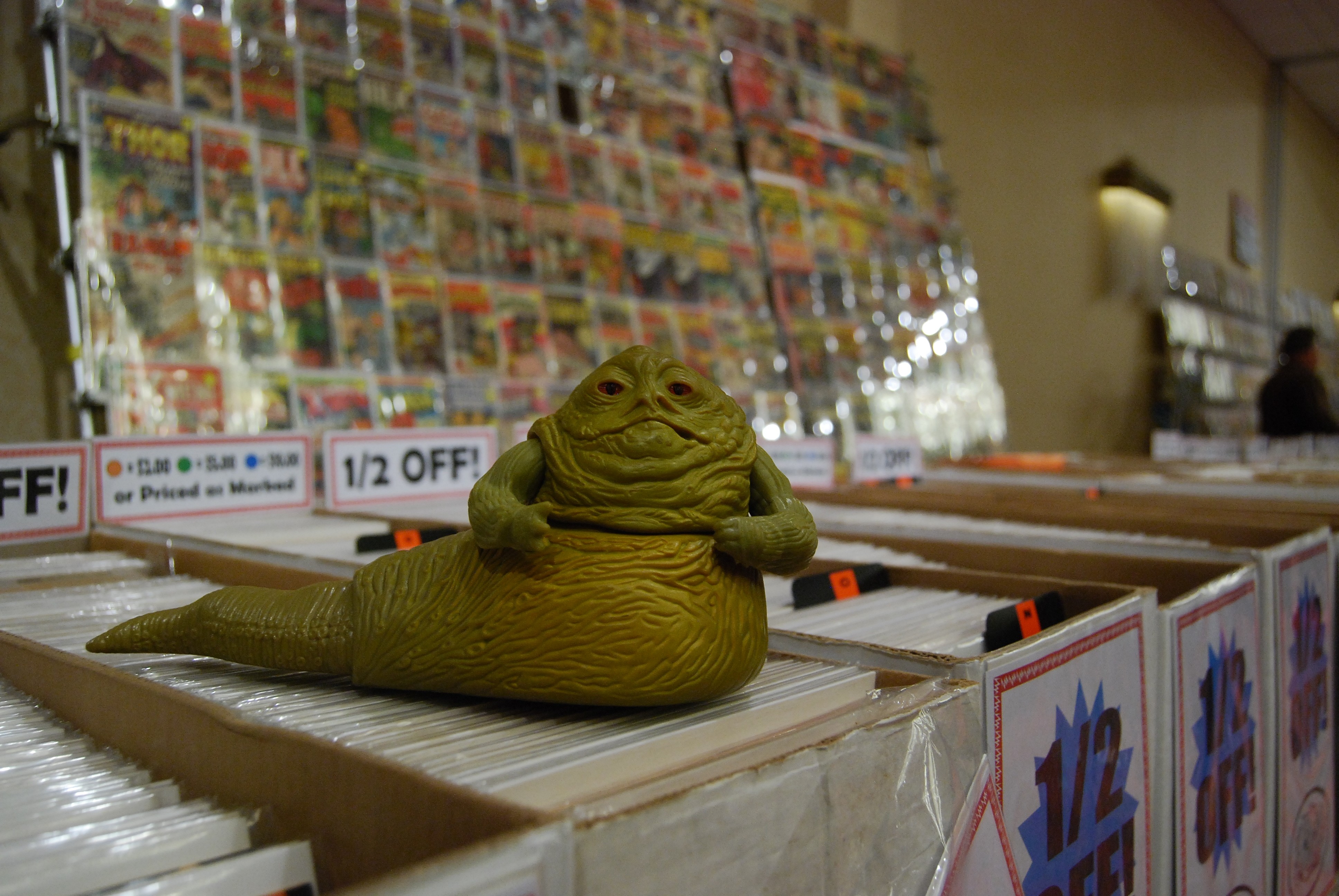 ---
---
Comic Con
This is a convention for Comic Book fans - Comic books, toys, cards, games, artwork, cosplay, apparel, guest creators, celebrity guests–it's all here. Whether you are a hardcore collector or a casual pop-culture admirer, Atlanta Comic Con is a fun time.
The festival is expected to take place next August at its long time venue, the Ga World Congress Center. The 2021 event took place August 6-8th.
Friday August 6, 2021 12:00 PM EDT
Comic Con will take place on August 6-8, 2021 |
more...
Tuesday September 13, 2022 02:00 AM EDT
,
---
About Comic Con
This is a national group that puts on these events across the Country and established the Atlanta Comic Con in 2018.
News
Past Coverage
---
Comic Con Atlanta - Comic Book Convention, Festival