Welcome to After Hours
CL's new insider look at nightlife in Atlanta
When the sun goes down in the ATL, another side of the city rears its head — one filled with DJs commanding dancing feet at bars and nightclubs around town, bartenders serving up creatively crafted cocktails, chefs slinging late-night vittles and comedians cracking jokes for cackling masses.  
Atlanta After Hours is the world we're focusing on for this, our newest web portal — dedicated to throwing a spotlight on the people, places, things and events that make this world come alive. Check this space on the regular, and you'll see us serving up interviews, reviews, listings and more, exploring the best of the city's nightlife and the personalities behind it. 
Log on, and stay tuned.
More By This Writer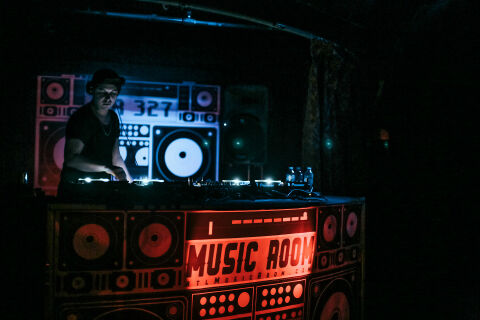 Monday June 11, 2018 04:00 pm EDT
Creative Loafing's Guide to After Hours Venues |
more...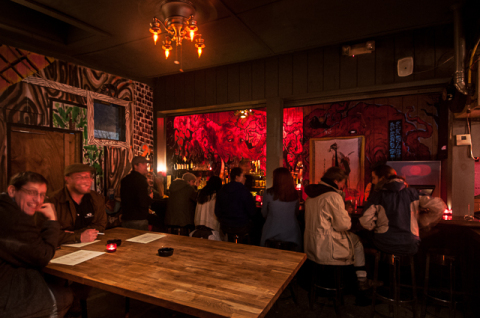 Monday June 11, 2018 02:30 pm EDT
Late Night Food Options in ATL |
more...
Friday June 8, 2018 02:39 pm EDT
Josh Antenucci, Connie Buchanan, Maurice Cherry, and Meredith Kooi |
more...
Friday June 8, 2018 02:00 am EDT
Flamingo Shadow, Janelle Monáe, and more music to keep you moving |
more...
Wednesday May 9, 2018 06:31 pm EDT
The first 3 words that come to mind when I think of Atlanta are love, peachtree, traffic |
more...
Search for more by CL Staff