Welcome to After Hours
CL's insider look at nightlife in Atlanta
When the sun goes down in the ATL, another side of the city rears its head — one filled with DJs commanding dancing feet at bars and nightclubs around town, bartenders serving up creatively crafted cocktails, chefs slinging late-night vittles and comedians cracking jokes for cackling masses.  
Atlanta After Hours is the world we're focusing on for this, our newest web portal — dedicated to throwing a spotlight on the people, places, things and events that make this world come alive. Check this space on the regular, and you'll see us serving up interviews, reviews, listings and more, exploring the best of the city's nightlife and the personalities behind it. 
Log on, and stay tuned.
sponsored by:


More By This Writer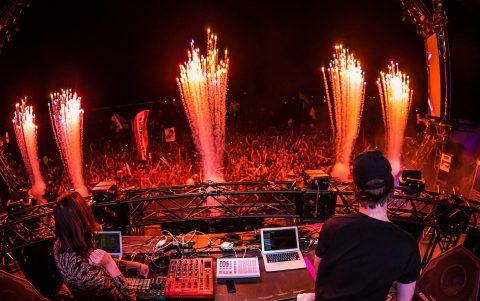 Friday September 17, 2021 12:00 pm EDT
Browse the Imagine Music Festival schedule as well as recommendations. CL's critics & readers weigh in on the definitive guide to the event. |
more...
Friday August 6, 2021 12:00 pm EDT
Comic Con will take place on August 8-8, 2021 |
more...
Saturday May 29, 2021 12:00 pm EDT
Atlanta Jazz Festival returns Memorial Day Weekend May 29-30, 2021 |
more...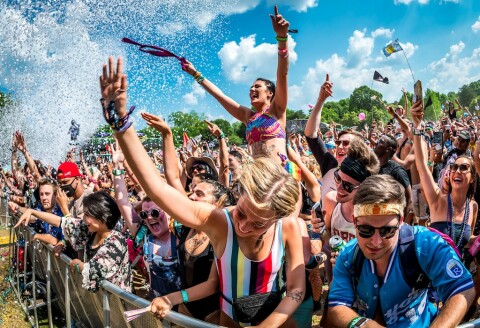 Friday May 7, 2021 02:54 pm EDT
Shaky Beats will not return in 2020. The 2021 Dates TBA. |
more...
Wednesday May 5, 2021 12:00 am EDT
CL's guide to the sloppiest holiday |
more...
Search for more by CL Staff
array(6) {
  [0]=>
  int(242)
  [1]=>
  int(243)
  [2]=>
  int(216)
  [3]=>
  int(28)
  [4]=>
  int(1262)
  [5]=>
  int(751)
}