The Tallest Man on Earth: There's No Leaving Now
Dead Oceans
The Bob Dylan comparison has dogged Kristian Matsson since he dropped his debut,
Shallow Grave
, in 2008. His finger-picking skills are indeed otherworldly, and his distinct, plaintive singing bears more than a passing resemblance to the scratchy-voiced legend. With
There's No Leaving Now
, the Swedish songwriter enters his proverbial electric phase - opener "To Just Grow Away" is an expansive version of the stripped-down stuff Matsson is known for - but he balances it with some truly gorgeous acoustic folk. Songs like "Leading Me Now" and "Bright Lanterns" are among the mellowest yet most affecting music he has produced. The piano-driven title track is a continuation of something Matsson hinted at on his last full-length (
The Wild Hunt
); it's a subtle departure, an assertion that he won't be creatively contained.
(4 out of 5 stars)
More By This Writer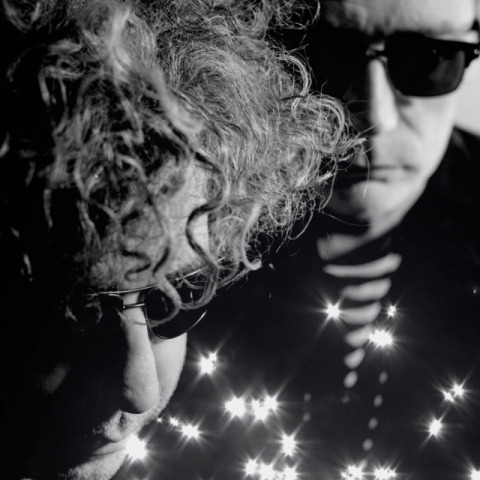 Tuesday November 7, 2017 05:18 pm EST
Jim and William Reid return supporting the group's latest album, 'Damage and Joy' |
more...
Wednesday February 10, 2016 04:00 am EST
What happens when a pop star discovers nuance? |
more...
Wednesday June 10, 2015 04:00 am EDT
With debut album Athens/Atlanta bandmates simply enjoy themselves |
more...
Thursday June 21, 2012 04:00 am EDT
In search of Atlanta's enigmatic underground |
more...
Monday June 11, 2012 04:00 am EDT
Search for more by Gabe Vodicka
array(3) {
  [0]=>
  int(242)
  [1]=>
  int(243)
  [2]=>
  int(574)
}