Talk of the Town - The Guillotine August 28 2003
...when all else fails
In response to the statement that Bush is not that bad, I'd just like to point out that we'd be better off with a chimp as president. I'd even vote for the Ice Princess (Hillary) over King George II, although I'd prefer the chimp to her as well.
-- Via e-mail
More By This Writer
Monday May 31, 2021 02:35 pm EDT
CL's guide to the start of the summer |
more...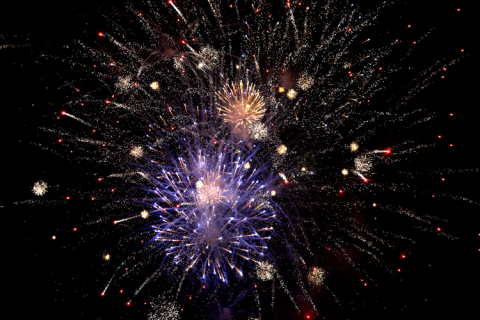 Tuesday April 27, 2021 05:25 pm EDT
I PLEDGE ALLEGIANCE: Watch Fireworks in Atlanta. |
more...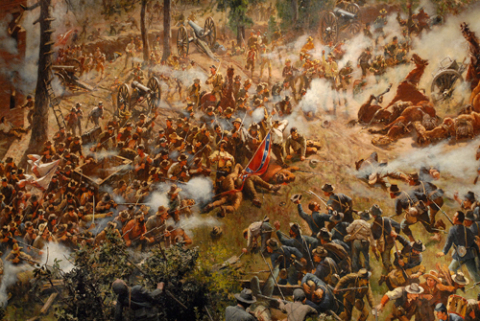 Friday March 26, 2021 10:31 am EDT
Our list of the best tourist spots in Atlanta. For locals and out of towners. |
more...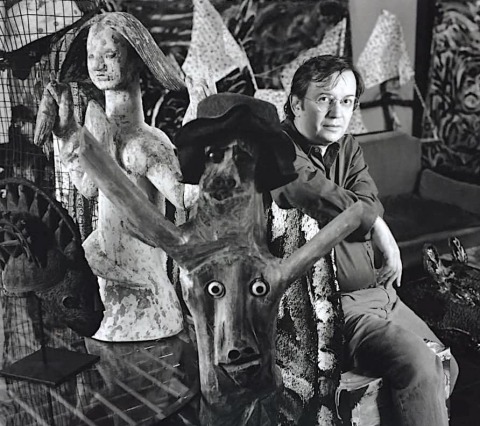 Friday August 14, 2020 02:02 pm EDT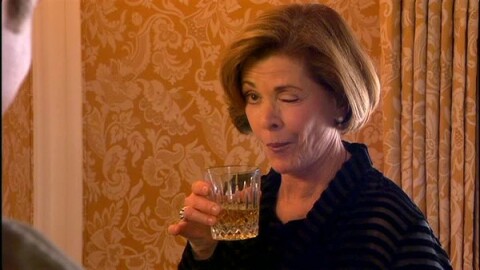 Sunday May 10, 2020 05:11 pm EDT
MOTHER'S DAY: Look out for Mom today. |
more...
Search for more by