Theater Review - Theatrical Outfit and Atlanta Radio Theatre Company get some air time with holiday plays
Something about radio seems particularly suited to the holidays, perhaps because we grow up with the tradition of radio stations switching to all-Christmas formats after Thanksgiving. Several theaters, including Theatrical Outfit and the Atlanta Radio Theatre Company, are staging holiday plays that tap into the live radio format. Even if a performance isn't going out over the airwaves, the audience still feels a charge when that "ON THE AIR" sign lights up.
The 1940s Radio Hour, for years a perennial holiday show at Marietta's Theatre in the Square and playing this year at Dahlonega's Holly Theater, evokes the spirit, songs and commercials of the WWII era. From Dec. 3-21, Theatrical Outfit harks back to roughly the same period with a remount of last year's Christmas show, It's a Wonderful Life: A Live Radio Play, which imagines Frank Capra's classic film performed for an audience by five actors.
Hugh Adams, who plays small-town everyman George Bailey, believes that the audience feels like a complicit part of the "broadcast" experience. "Radio theater can sometimes be Brechtian in that you know the convention, you see the convention, and you are part of that convention. Because of that, you can lose your objectivity and become invested in it, almost unaware, and that can be uniquely satisfying at the end of the evening."
Adams says he tries to pay tribute to Jimmy Stewart's timeless performance without lapsing into an overt impersonation. "I believe an outright impression of Jimmy Stewart would be fun for about five minutes, get old quickly and ultimately not be very engaging. Likewise, I cannot and do not want to separate George Bailey from Jimmy Stewart because I think his spirit is wonderfully intrinsic to the experience."
Atlanta Radio Theatre Company's An Atlanta Christmas, playing Dec. 6-7 at Avondale Estate's Academy Theatre, presents the holidays across generations, from Victorian parents to contemporary shopping malls. David Benedict, producer of this year's performance, explains that the late Thomas E. Fuller originally conceived An Atlanta Christmas, which was first performed at Onstage Atlanta in 1992. "It was later adapted for audio by Daniel Taylor and originally consisted of approximately 11 segments, each individual piece being bridged together by a family gathering where the children would hear the stories of Christmas in Atlanta."
Benedict says, "An Atlanta Christmas being about family, I try to include as many members of the ARTC family as I can. This year's show includes approximately 20 actors, two Foley artists, two technical artists, and at least two musicians." He adds that An Atlanta Christmas is currently in post-production for a studio release, to be available for purchase on the ARTC website. That way, radio fans can enjoy a radio Christmas all year round.
More By This Writer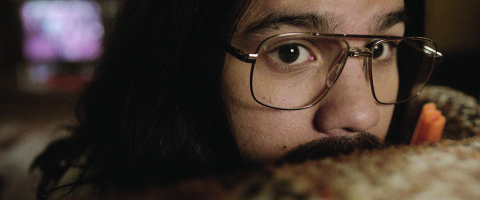 Friday July 5, 2019 01:57 pm EDT
Are we seeing a golden age of short films? |
more...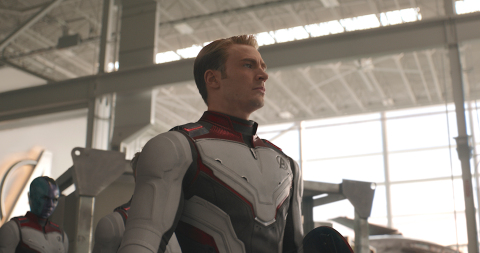 Thursday May 2, 2019 12:42 pm EDT
No spoilers, but 'Avengers' balances heavy themes with delightful twists |
more...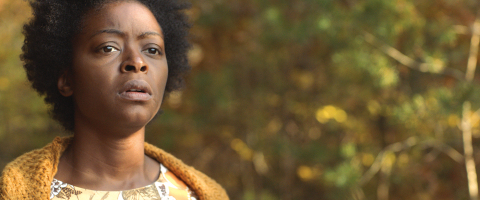 Monday April 1, 2019 02:50 pm EDT
43rd cinematic celebration screens home-grown productions |
more...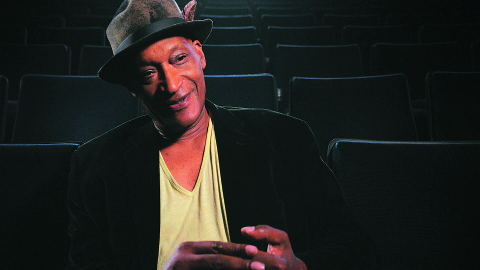 Friday March 1, 2019 01:38 pm EST
Documentary traces the evolution of African-Americans in horror cinema, from 'Blacula"' to 'Get Out' |
more...
Monday February 11, 2019 02:05 pm EST
Colorized documentary offers immersive experience of men at war |
more...
Search for more by Curt Holman