Record Review - Deftones: Diamond Eyes
Warner Bros./Reprise
From the start, Sacramento, Ca.'s Deftones were unjustly lumped in with the Korns and Bizkits of the world. It wasn't until their shoegaze-metal breakout,
White Pony
, that the critics started paying attention. Ten years later and the group is still riding the same heavy, heady wave. Recorded without bassist Chi Cheng, who suffered a coma-inducing car accident in 2008,
Diamond Eyes
is the group's most melodically realized effort. Nearly every track features a memorable, soaring hook courtesy the chronically underrated Chino Moreno. Cuts like the title track and "Royal" find the band melding crushing heaviness and lissome melody as adeptly as ever. Lyrically, though, Moreno is spotty: The screamed "Guns/razors/knives" chorus on "Rocket Skates" mars an otherwise superb track. But thankfully, few nü-metal mannerisms surface on
Diamond Eyes
, and though it's not the band's best album (
Pony
still holds that distinction) or their heaviest (2003's subtly inventive self-titled record), it's pretty damn good.
3 out of 5 stars.
More By This Writer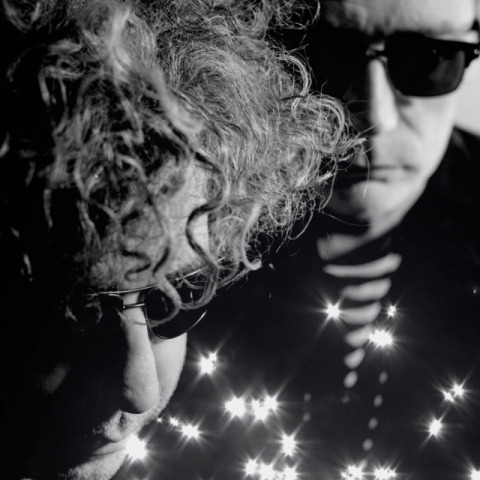 Tuesday November 7, 2017 05:18 pm EST
Jim and William Reid return supporting the group's latest album, 'Damage and Joy' |
more...
Wednesday February 10, 2016 04:00 am EST
What happens when a pop star discovers nuance? |
more...
Wednesday June 10, 2015 04:00 am EDT
With debut album Athens/Atlanta bandmates simply enjoy themselves |
more...
Thursday June 21, 2012 04:00 am EDT
In search of Atlanta's enigmatic underground |
more...
Tuesday June 12, 2012 04:00 am EDT
Search for more by Gabe Vodicka