The Green Guide
Downsizing your carbon footprint
Carbon is part of life. In fact, much of what we are is carbon. When our souls are gone and the water evaporates from our bodies, most of what's left is carbon.
Carbon is the fourth most common element in the universe. Over time a lot of the Earth's carbon has wafted into the upper atmosphere, shrouding our globe like a thin blanket. Without carbon, the Earth would be a very cold place.
Carbon is creating a hell of a problem. By burning oil and coal, chopping down trees, and driving cars, we're unlocking millions of thousands of tons of carbon every year that otherwise would stay down here, where it's supposed to be. Instead, it's floating into the sky, in the form of carbon dioxide, much faster than it did before. And as that blanket around the Earth thickens, our climate is getting warmer – mainly because of carbon.
In this Earth Day issue, we celebrate Georgians who are, among other things, doing their small part to shrink our carbon footprint. And we share a few tips for all of us to help them.
More By This Writer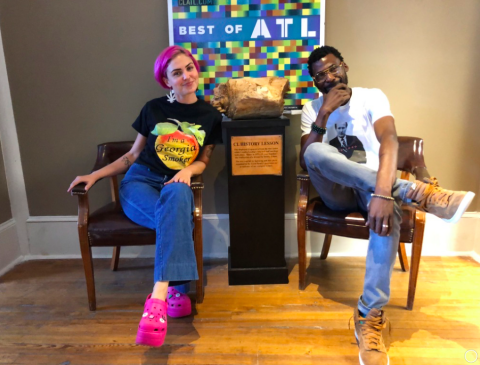 Monday October 28, 2019 10:23 am EDT


Podcaster Mehka King has recorded more than 200 episodes of his podcast series "Cash Color Cannabis." On this episode of "Friends in High Places," King takes the other side of the mic and discusses the start of his show and how it's grown to include several cannabis activists and hip hop recording stars. You can listen and watch "Cash Color Cannabis" on Live Hip Hop Daily, with a live...
|
more...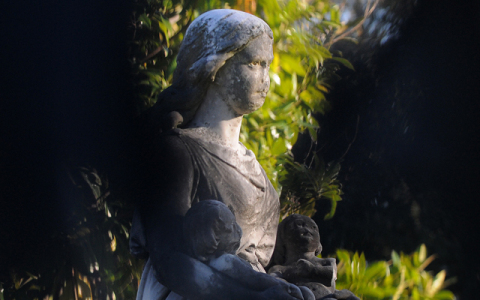 Monday October 21, 2019 03:26 pm EDT
Explore the history and mystery of these cultural landmark cemeteries. |
more...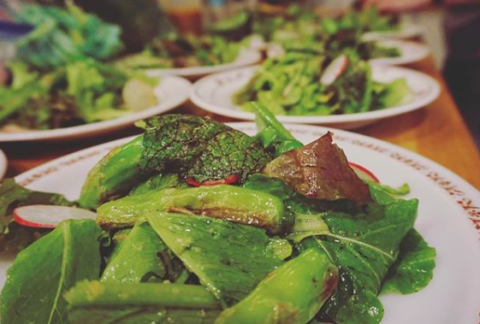 Friday October 4, 2019 12:00 pm EDT
Forget the wine pairings, Hi-Five Supper Club brings the weed pairings.
Ever wonder what it'd be like to eat fine dining, in an intimate setting, with cannabis-infused nourishments? Now you can, Atlanta, but it's still off the record. This episode interviews the duo behind Hi-Five Supper Club, an underground event company thoughtfully curating dinners and events using THC. Think Vice's "Bong...
|
more...
Thursday April 11, 2019 12:46 pm EDT
Atlanta Headlines April 11, 2019 |
more...
Friday December 14, 2018 05:55 pm EST
Search for more by