Fall film preview, 1: These! Are! Serious! Trailers!
It's getting on that time of year again, not only when leaves fall from the trees, but the tone of movie trailers makes a precipitous drop from light to heavy. With the end of summer the Academy Award contenders start coming out in earnest, so it's like the makers of movie trailers crack open paint cans of Patina of Importance. Some of the following are total Oscar bait, while others simply try to steamroll potential audiences with their gravitas - if you don't see these movies, you're clearly a shallow person. (Incidentally, if you can find a trailer for Clint Eastwood's Hereafter, let me know.)
The Town (Sept. 17) Fans of Gone Baby Gone should note that Ben Affleck directs (cool!) and stars in (hmmm...) this action-thriller about a victim of bank robbery (Rebecca Hall) who finds herself torn between a federal agent (Jon Hamm) and a scruffy tough guy (Affleck) with a connection to a string of high-profile robberies. Said connection is spoiled by the trailer. It looks a little too car-crashy to be a big Oscar movie, but it features Best Actor nominee Jeremy Renner in his first high-profile role since The Hurt Locker.
More By This Writer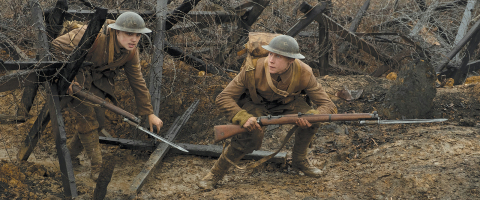 Friday January 3, 2020 11:04 am EST
World War I film brings combat to life; Stephen King returns to Georgia with "The Outsider" |
more...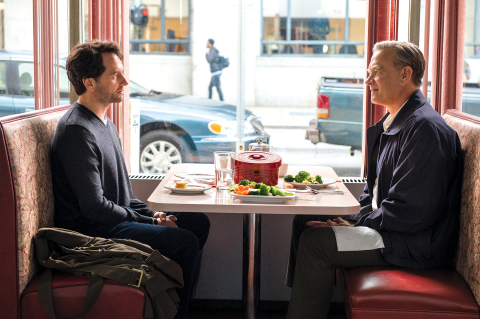 Tuesday December 3, 2019 05:30 pm EST
"A Beautiful Day in the Neighborhood" ignores biopic clichés for surprisingly perfect holiday fare |
more...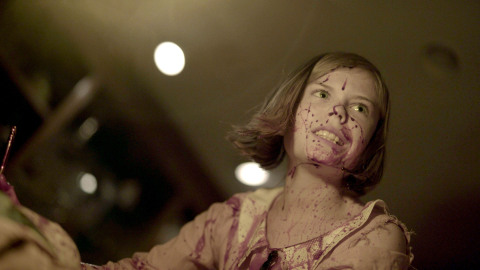 Saturday November 2, 2019 01:08 pm EDT
Indie film event unites Atlanta horror fans while HBO's locally produced series deconstructs superhero genre |
more...
Wednesday September 25, 2019 11:25 am EDT
Atlanta's 32nd annual LGBTQ event presents films with urgency |
more...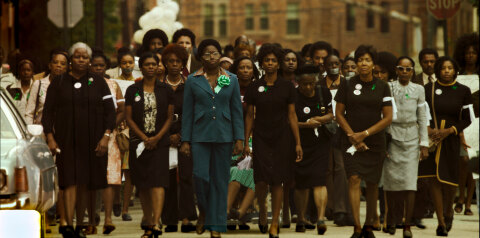 Tuesday September 3, 2019 11:46 am EDT
Revisiting The Atlanta Child Murders |
more...
Search for more by Curt Holman