Snoop Dreams: Tinder, the Hawks, and the death of dating in ATL
Swipe right, ignore everything/one
Your Atlanta Hawks aimed to hone in on their millennial fan base by hosting Swipe Right Night Wednesday in conjunction with the dating app Tinder. The app presents you with a few photos and quickie profile of another user of the gender you selected to "discover" in another tab. From there, you swipe left ("nope") or right ("hollaaa"). The idea was to invite all folks with Tinder to drop their eligible pool of potential dating companions to a one-mile proximity. Steve Koonin, the Hawks' new CEO, thought up the plan to incorporate the app as a way to get more fans at the game. Chief Creative Officer Peter Sorckoff says the Hawks were just trying to "make sense as an entertainment source."
In the name of journalism and as a by-definition millennial, I downloaded the app and played along.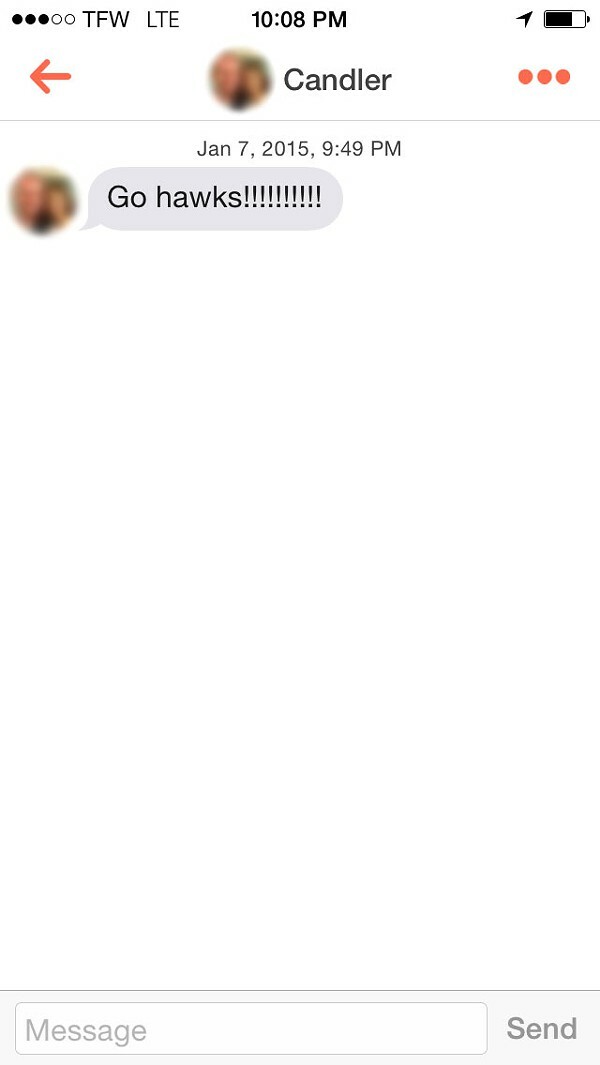 How would I KNOW my future husband was also at SRN? The answer revealed itself.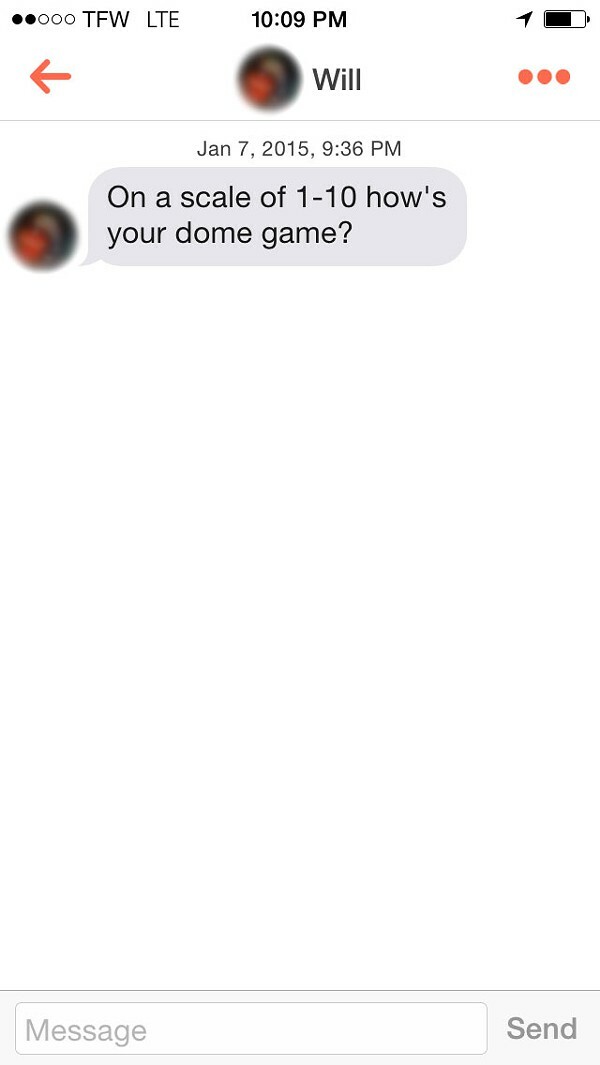 As a relative newcomer to sports, I wasn't confident in differentiating between sports lingo and sexual innuendo.
Inside Phillips Arena, Megatron announcements invited fans with Tinder to head to a special room to mingle deliberately. There, a smattering of young and kinda-young people in red and navy gathered around black leather bar stools on a carpet covered in popcorn. It didn't feel unlike a Midwestern Applebee's. I scanned the 50 or so folks. No one was looking at the game. Or each other. Almost everyone's faces were sickly illuminated by the soft light from their iPhones. I mean, yes, most of them were on Tinder so maybe that was them participating in a way, but … I started to panic. What if one of my 26-ish matches saw me? And worse, what if they approached me? I found a nametag and decided to go undercover as Scott.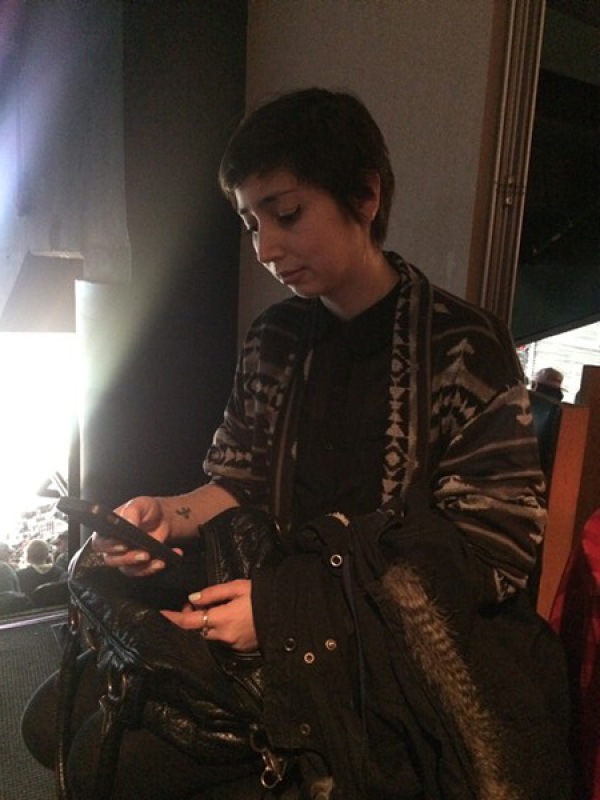 Dating is a dark, dark place. My coupled-up and married friends enjoy a nice, smug guffaw each time this truth surfaces in conversation. "Surely you just walk up and say 'hi' to someone you find good-looking," they unhelpfully offer. Sure, sometimes. But as a general rule: that never happens. During the game, I felt another person sit closer and closer to me. I looked up to see an attractive-ish young dude. He did not return my gaze. At all. Even once (I kept trying). It seemed silly that in the In Real Life Tinder Room at Phillips — a very intentional meeting place where you already (theoretically) have a fandom for the Hawks in common — next to no one was talking with each other.
This happens at bars and music venues and other public spaces across Atlanta and the nation. We're all terrified of putting ourselves out there. Rejection stings. It's embarrassing. But that's not a great reason to message people who already said they like you instead of approaching them when they are in the same room as you. That's called being a weenie. Or a typical millennial.
"That's sort of the new world in terms of socially how [we] connect," Sorckoff told me when I called this out. I pointed at his ring and asked whether he and his wife would have swiped right on each other. "I like to think so," he says.
Throughout the night, Hawks cheerleaders took turns "spying" on the crowd and plucking couples mid-conversation to deliver to a fancier, upper-level room with much more silver in the decor. Sorckoff's assistant let me take a peek. I asked her if she had much experience with Tinder. She responded in the same way I hear every person who is nervous of Tinder respond: "I have a friend who met her boyfriend on it!"

In the Fancy Room, I spotted a few empty champagne glasses but nothing remotely steamy. A King and Queen Swipe Right or whatever were crowned. With a handful of minutes left in the game, the IRL Tinder Room held only dregs. Two disappointed dudes passed by, one loudly whispering, "Man, I thought there was going to be pizza in here."
As I left Phillips, I unlocked my phone and found the stuff of nightmares:

The dude from the before! The one sitting next to me in the IRL Tinder Room! WHY DID HE SAY NOTHING WHEN WE WERE BOTH THERE?
Although I didn't get a date or pizza out of the experimental evening, I did get the lesson that everyone is afraid to talk to each other, even in places I don't normally frequent like sports ball matches. Oh, and I also got this proposal: