17 things to do high
Tips from a female stoner
1) Put on eye makeup. Warning: Results may vary wildly, from artful to crack whore.
2) Get dressed up for no reason. This is probably the only time you will try on all your belts.
3) Feed your cat catnip. You'll be bonded forever in chemical alteration.
4) Start blogs that you will update once and never look upon again.
5) Talk to your parents! They'll be so happy you sound so happy!
6) Visit historic sites, like Jimmy Carter's boyhood home in Plains, Ga. They will be soooo much more interesting.
7) Put on yellow rubber gloves and scrub your bathroom until it sparkles like the top of the Chrysler building.
8) Sex.
9) Brainstorm lists for the pot-themed issue of the paper you wish you worked for.
10) Write cover letters that you will strenuously edit later.
11) Sit on a porch with a cold drink.
12) Eat, duh. But beware: Eating while stoned is kinda like fucking on Ambien – you will awake confused and wondering where all the hummus went.
13) Explore your neighborhood. You will be so much friendlier to random strangers.
14) Think deep thoughts. "Why can't you capitalize numbers?" "Why are ceilings at Wal-Mart so tall?"
15) Fall down the Wikipedia rabbit hole.
16) Watch any Pedro Almodóvar film.
17) Take an extra-long shower, but don't forget to wash the conditioner out of your hair. (I cannot be the only stoner with this problem.)
More By This Writer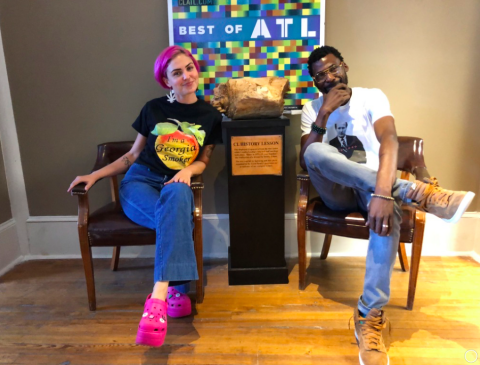 Monday October 28, 2019 10:23 am EDT


Podcaster Mehka King has recorded more than 200 episodes of his podcast series "Cash Color Cannabis." On this episode of "Friends in High Places," King takes the other side of the mic and discusses the start of his show and how it's grown to include several cannabis activists and hip hop recording stars. You can listen and watch "Cash Color Cannabis" on Live Hip Hop Daily, with a live...
|
more...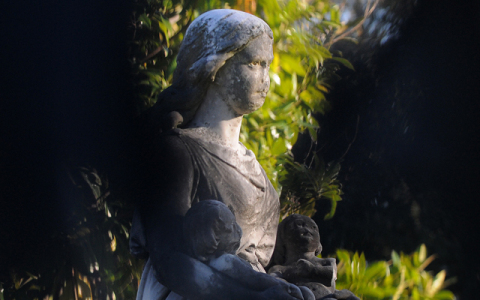 Monday October 21, 2019 03:26 pm EDT
Explore the history and mystery of these cultural landmark cemeteries. |
more...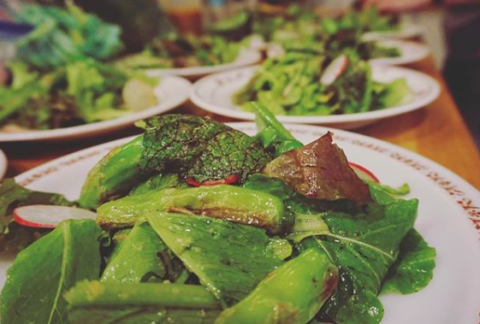 Friday October 4, 2019 12:00 pm EDT
Forget the wine pairings, Hi-Five Supper Club brings the weed pairings.
Ever wonder what it'd be like to eat fine dining, in an intimate setting, with cannabis-infused nourishments? Now you can, Atlanta, but it's still off the record. This episode interviews the duo behind Hi-Five Supper Club, an underground event company thoughtfully curating dinners and events using THC. Think Vice's "Bong...
|
more...
Thursday April 11, 2019 12:46 pm EDT
Atlanta Headlines April 11, 2019 |
more...
Friday December 14, 2018 05:55 pm EST
Search for more by