17 things to do high
Tips from a female stoner
1) Put on eye makeup. Warning: Results may vary wildly, from artful to crack whore.
2) Get dressed up for no reason. This is probably the only time you will try on all your belts.
3) Feed your cat catnip. You'll be bonded forever in chemical alteration.
4) Start blogs that you will update once and never look upon again.
5) Talk to your parents! They'll be so happy you sound so happy!
6) Visit historic sites, like Jimmy Carter's boyhood home in Plains, Ga. They will be soooo much more interesting.
7) Put on yellow rubber gloves and scrub your bathroom until it sparkles like the top of the Chrysler building.
8) Sex.
9) Brainstorm lists for the pot-themed issue of the paper you wish you worked for.
10) Write cover letters that you will strenuously edit later.
11) Sit on a porch with a cold drink.
12) Eat, duh. But beware: Eating while stoned is kinda like fucking on Ambien – you will awake confused and wondering where all the hummus went.
13) Explore your neighborhood. You will be so much friendlier to random strangers.
14) Think deep thoughts. "Why can't you capitalize numbers?" "Why are ceilings at Wal-Mart so tall?"
15) Fall down the Wikipedia rabbit hole.
16) Watch any Pedro Almodóvar film.
17) Take an extra-long shower, but don't forget to wash the conditioner out of your hair. (I cannot be the only stoner with this problem.)
More By This Writer
Saturday January 18, 2020 02:37 pm EST
St. Patrick's Day Events - March 17, 2019
|
more...
Saturday January 18, 2020 02:34 pm EST
St Patricks Day Events for Atlanta
|
more...
Friday December 13, 2019 11:02 am EST
Dr. Rasean Hodges is not your average, local Georgia medical doctor. Dr. Hodges openly supports medical cannabis and is currently recommending weed to patients in Georgia. Listen as he explains how he's recommending the drug, even though it's still technically illegal to produce marijuana in GA, and why, on this week's episode of Friends in High Places. The third voice chiming in is CL's... |
more...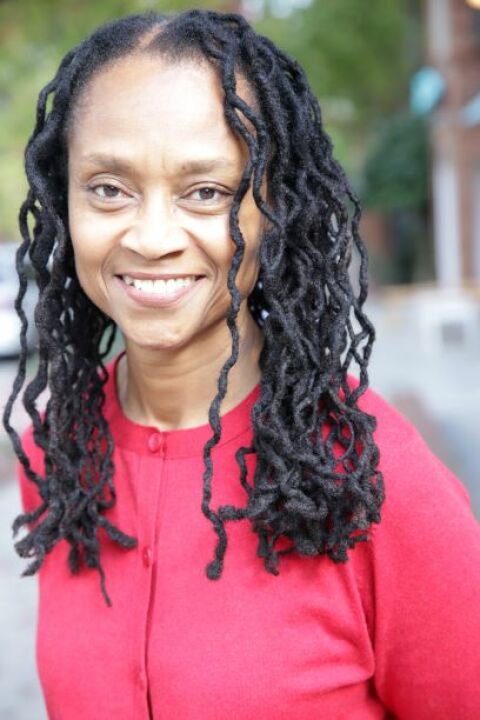 Wednesday December 4, 2019 11:45 am EST
Dr. Felecia Dawson is a Cannabis Advocate, Educator, Consultant, Holistic Gynecology/Functional Medicine. She noticed a gap in her med school education when it came to cannabis. In 2016, she left her private medical practice to pursue a full-time professional relationship with cannabis. Listen as she describes her current day job, and how she's helping to educate, counsel and spread the good... |
more...
Wednesday December 4, 2019 10:23 am EST
The music, arts, and healing festival's co-founders Anthony Prince and Jennifer Edouard talk about the virtues of bridging artistic communities |
more...
Search for more by