The Blotter: Back in a sec'
'It sounded like he knew what he was talking about'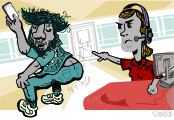 See: All Blotter columns
Tray Butler/CL file<!-]}%-->
A Westside Atlantan called the cops after a Craigslist connect took his cash and ran.
The alleged victim, whose car has been "out of service" for weeks, contacted the Car Doctor Auto Center to ratchet up his clunker. "They agreed on the price of $600 for repairs, with half to be paid today to complete the work, and the remainder to be paid in installments," according a police report.
The complainant said his would-be automechanic "sounded like he knew what he was talking about," but never returned after heading off-site to buy car parts with $300 of the carless man's money. The vehicle owner even volunteered to join the shopping escapade, but alas, there was no room in the blue pickup truck that the so-called repairman arrived in he'd brought along a date, according to the police report.
Police are on the lookout for a blue truck-driving man whose name may or may not be what the victim was told.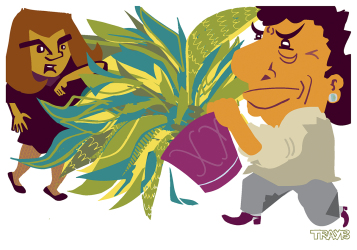 Monday March 2, 2020 01:18 pm EST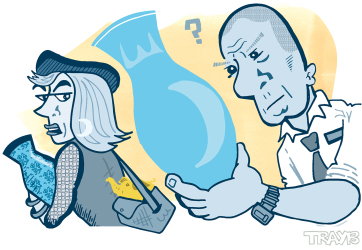 Tuesday February 4, 2020 02:03 pm EST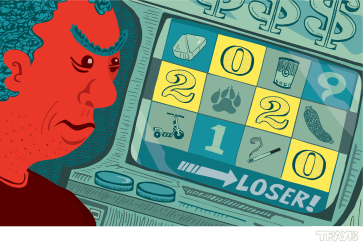 Wednesday January 1, 2020 10:33 am EST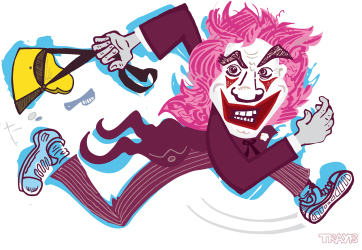 Tuesday December 3, 2019 05:19 pm EST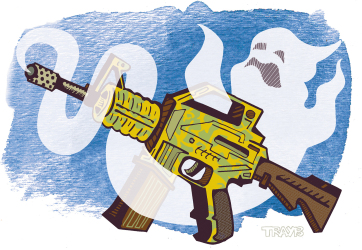 Monday November 4, 2019 02:04 pm EST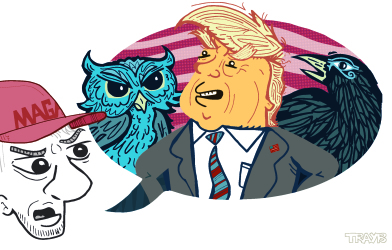 Monday September 30, 2019 12:49 pm EDT
Thursday September 5, 2019 10:43 am EDT
Sleeping it off in a bed of carrots |
more...
Thursday August 1, 2019 04:47 pm EDT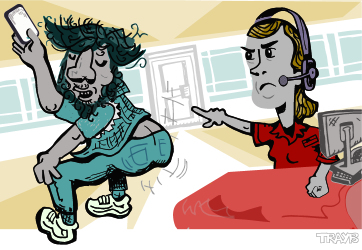 Friday July 5, 2019 10:14 am EDT
Friday May 3, 2019 12:11 pm EDT