The Blotter: No air
Sir, why is there vomit on the floor of the driver seat?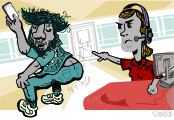 See: All Blotter columns
Tray Butler/CL file<!-]}%-->
When an Atlanta cop was dispatched to a reckless driver call in Bankhead, the officer found himself staring at an apparently-abandoned and out-of-commission 1994 Ford Escort. Upon further inspection, however, the policeman noticed a seemingly intoxicated man "attempting to inflate his low tire," according to incident report.
Asked if he was drunk, the tire-pumper denied. Yet the officer deduced the man was "attempting to inflate his tire that appeared to be damaged to the point where the tire will not hold air," the report states.
The pumper, who the officer determined to be the only possible driver of the vehicle, also declined to admit he was toting any contraband that police should be concerned with. His car was found to contain a grinder, "an instrument to break up marijuana to make it easier to smoke," as the report defined it.
The alleged driver was also busted with a bottle of Yuengling. Plus, while investigating the Ford, the officer's nose led him to a stinky batch of bile that had been vomited on the floor of the driver's seat.
The probably-drunken gearhead headed to jail for charges of driving under the influence, open container, and he was even pinned with a pot possession charge for some grass stuffed in the driver-side door.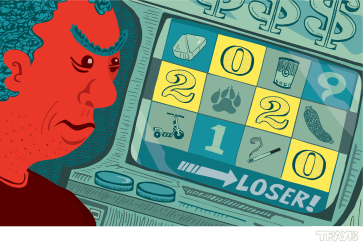 Wednesday January 1, 2020 10:33 am EST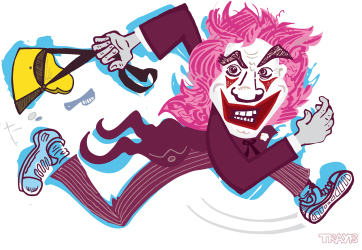 Tuesday December 3, 2019 05:19 pm EST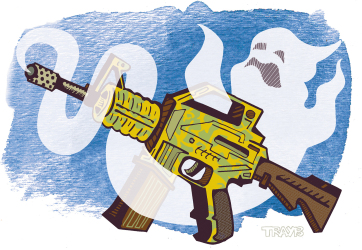 Monday November 4, 2019 02:04 pm EST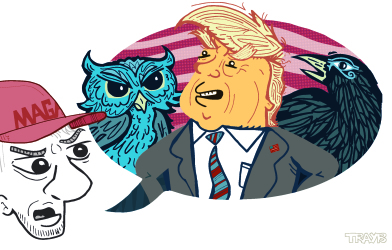 Monday September 30, 2019 12:49 pm EDT
Thursday September 5, 2019 10:43 am EDT
Sleeping it off in a bed of carrots |
more...
Thursday August 1, 2019 04:47 pm EDT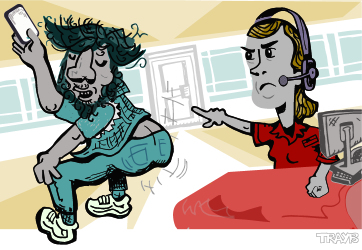 Friday July 5, 2019 10:14 am EDT
Friday May 3, 2019 12:11 pm EDT
Tuesday January 1, 2019 05:30 pm EST
Tuesday December 12, 2017 03:50 pm EST
His Audi was left unlocked and running |
more...