The Blotter: Nobody boot; nobody get choked
Yet another revival of CL's infamous police blotter
A disgruntled driver throttled a Midtown parking attendant for allegedly booting his car illegally. He was abruptly arrested.
While the parking employee tried to leave the lot, "a male came up to his car and kicked the driver door and reached into the vehicle and tried to choke him," according to the Atlanta Police Department's incident report.
There was indeed a "large dent' in the driver-door, according to the report.
The alleged strangler, who claimed he was permitted by the nearby Smoothie King's owner to station his whip on-site, admitted he seized the moment after he discovered the obstruction installed on his wheel. He asked the attendant to detach the boot, but to no avail.
"He stated that (the booter) began to drive off, and he kicked the door and reached into the vehicle and grabbed his throat," the document says. The choker was then cuffed and charged with criminal damage to property and simple battery.
Disclaimer: Creative Loafing is once again rebooting (pun intended) its police blotter. But this time, things are different. We're going to experiment with posting two incidents per day while we shift into a new gear here at HQ.
More By This Writer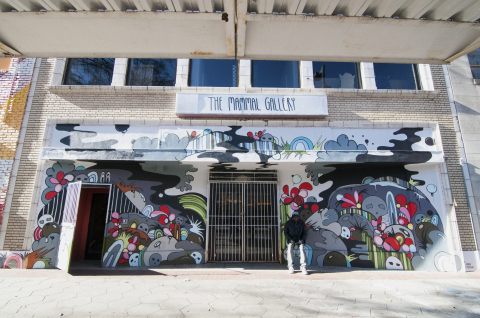 Thursday June 7, 2018 12:25 pm EDT
Mammal Gallery and Eyedrum face the end of an era |
more...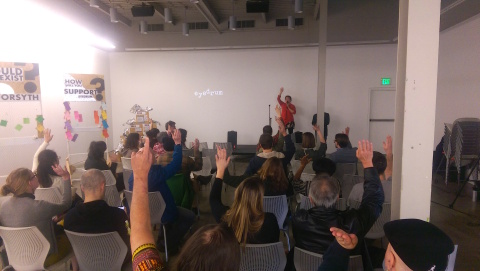 Monday February 26, 2018 10:15 am EST
"We're faced with a challenge posed by a city developing too quickly" |
more...
Tuesday February 6, 2018 07:35 pm EST
Eyedrum, Murmur, and Mammal Gallery must move events during safety review |
more...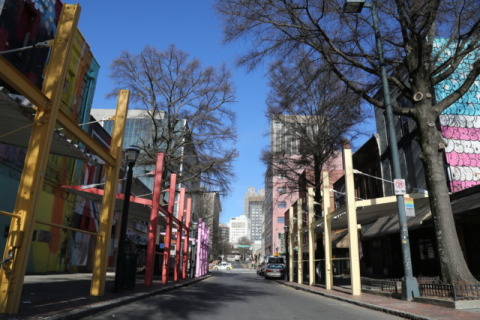 Thursday February 1, 2018 02:00 pm EST
Can Atlanta's arts communities survive and thrive in an area primed for drastic change? |
more...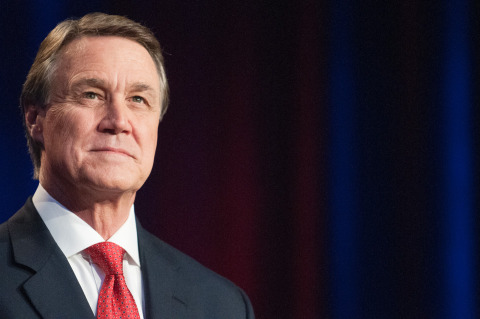 Tuesday January 16, 2018 02:58 pm EST
Anti-Trump groups rallied at Sen. Perdue's Buckhead office to call foul on his denial of 'shithole' remark |
more...
Search for more by Sean Keenan
---