The Blotter: The ID collectors
Uh, that's my brother's license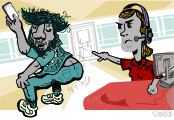 See: All Blotter columns
A male alerted an Atlanta police officer on Broad Street to an altercation between his two female travel companions. The trio informed the officer about their travels from Milwaukee and their dissatisfaction with their stay in Atlanta.
Upon further investigation, the officer sniffed out a small blunt hidden in the trunk of their vehicle. No one claimed possession of the marijuana, and cops took it into property "for destruction." After failing to provide proper registration and proof of insurance, the car was impounded.
According to the report, the APD officer also found three different Wisconsin driver's licenses, none of which belonged to to the involved parties. One of the women was also holding a Social Security card that did not belong to her. The suspect was taken to Fulton County Jail after officer later confirmed that she had an active warrant out for fraud in Wisconsin, and the ID cards were taken into APD property for safekeeping.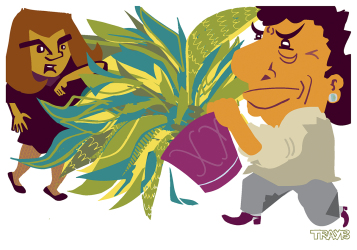 Monday March 2, 2020 01:18 pm EST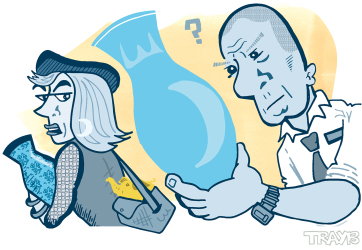 Tuesday February 4, 2020 02:03 pm EST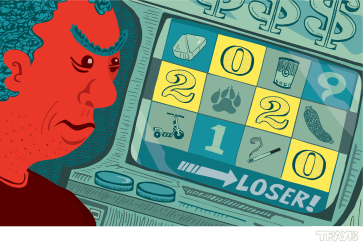 Wednesday January 1, 2020 10:33 am EST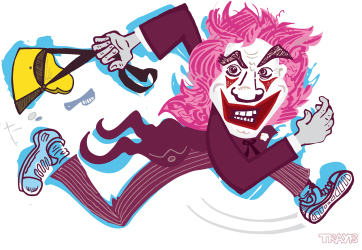 Tuesday December 3, 2019 05:19 pm EST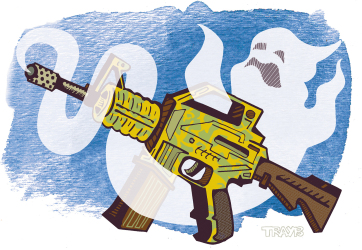 Monday November 4, 2019 02:04 pm EST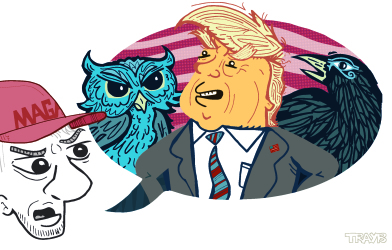 Monday September 30, 2019 12:49 pm EDT
Thursday September 5, 2019 10:43 am EDT
Sleeping it off in a bed of carrots |
more...
Thursday August 1, 2019 04:47 pm EDT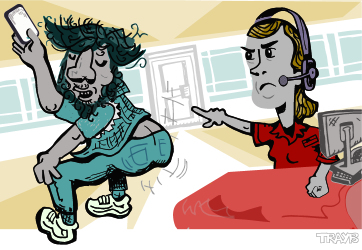 Friday July 5, 2019 10:14 am EDT
Friday May 3, 2019 12:11 pm EDT