Algiers return with new album, reissued debut 7-inch and more
Gospel-tinged post-punk outfit returns home to play Afropunk Fest in October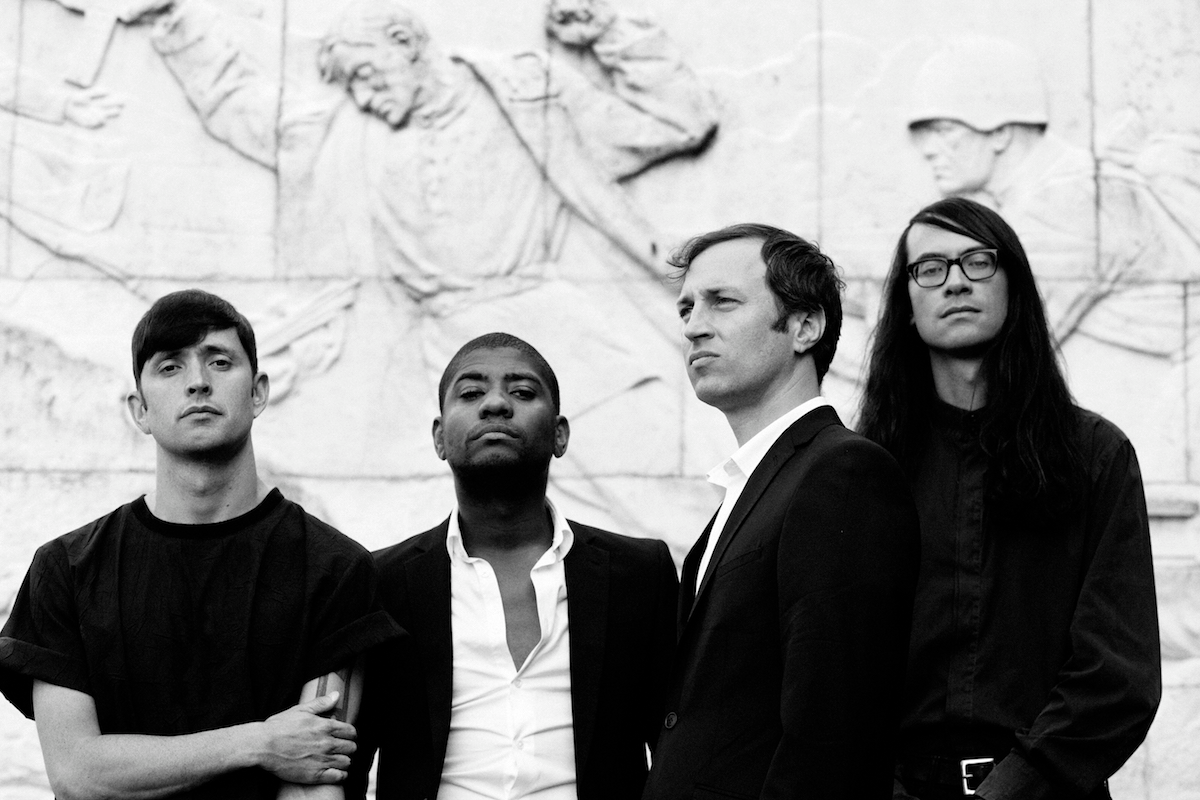 With a name inspired by the center of the Algerian Revolution, Algiers is no stranger to gospel-fueled, politically charged activism. On June 23, the Atlanta-based post-punk outfit released their raucous sophomore LP The Underside of Power, via Matador Records. The album's pinnacle song "Cleveland" serves as a tribute to Tamir Rice, a 12-year-old boy shot and killed by a police officer in Cleveland, Ohio in November 2014 one of many black American victims of state-sanctioned violence.


"A recurring theme in our music is the idea of injustice and the bitter understanding that obtaining justice in this world is all but impossible particularly for black and brown people," frontman and lyricist Franklin James Fisher said in a press release.
Although focused on Rice and the national protests stemming from his death, the equal parts gospel-punk track evokes the images of similar victims. In "Cleveland," Fisher roars,"???Cause innocence is alive and it's coming back one day," punctuating the gripping call to arms with a spark of hope. "I wanted the song to sound like the Final Judgement in the Bible, wherein the wicked are judged and condemned by the righteous with all the 'weeping and gnashing of teeth,' of the damned when justice is finally realized," Fisher said.
Algiers is currently rounding out the last leg of their European stadium tour in support of Depeche Mode. In commemoration of these 2017 dates, Decatur label Geographic North recently reissued the group's long-out-of-print debut 7-inch, "Blood" b/w "Black Eunuch,?۝ on deep blue vinyl with alternate artwork.
Algiers join the ranks of Solange Knowles, Danny Brown and more in when Afropunk Fest takes over 787 Windsor St. in Mechanicsville, Georgia.