The Good Graces show off 'Too Old For This'
The Southern Americana outfit finds midlife enlightenment with their latest album, 'Set Your Sights'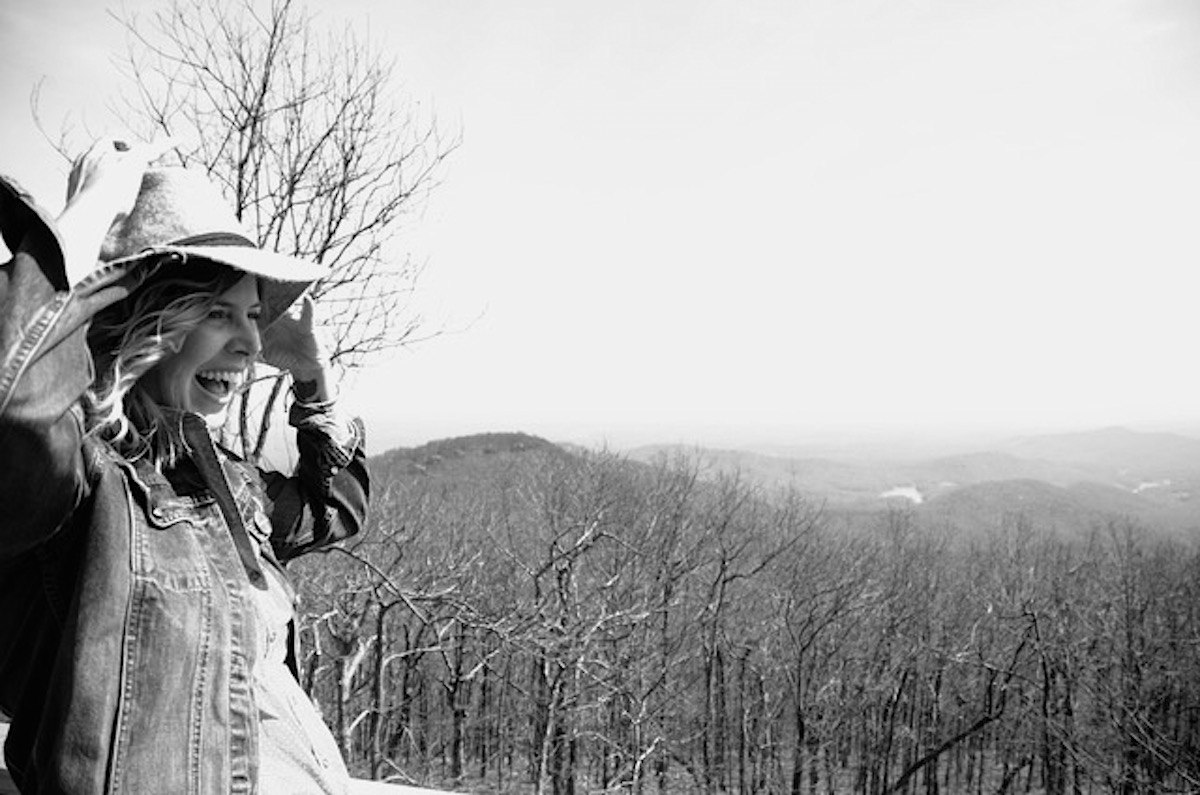 On Sat., June 24, the Good Graces celebrate the release of their latest album, Set Your Sights (out July 7 on Pretty New Songs/Potluck Foundation), at Avondale Towne Cinema. To celebrate, the group has released a new single titled "Too Old For This," a song that's all about finding the balance in aging gracefully and not suffering fools lightly. It's also a glimpse into how singer/songwriter and guitarist Kim Ware's blend of lush Americana and Southern indie-folk style has evolved to a state of midlife enlightenment.
Press play below and dig into those contemplative guitar and banjo melodies.


The Good Graces play the Set Your Sights album release party at Avondale Towne Cinema tonight (Sat., June 24). With Straw Polly and the Skipperdees. $10. 8 p.m. 106 N Avondale Rd., Avondale Estates. www.mytownecinema.com.