Councilman C.T. Martin could get a rec center named after him
Martin's city council colleague proposed the legislation to honor him
CL fileThe Adamsville Natatorium and Recreation Center could soon be renamed to honor long-time Atlanta Councilman C.T. Martin, according to a city press release."
The city council's community development committee yesterday approved legislation drafted by Councilman Michael Bond which would honor Martin, who's overseen the Adamsville neighborhood for almost three decades.
During his continuing tenure on the council, Martin, among other things, created the city's first youth commission, which advocates for educational opportunities for Atlanta youths.
Martin's term ends in January.
More By This Writer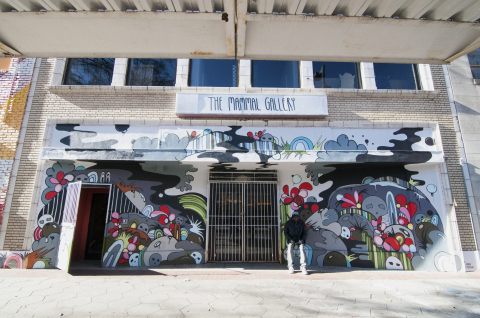 Thursday June 7, 2018 12:25 pm EDT
Mammal Gallery and Eyedrum face the end of an era |
more...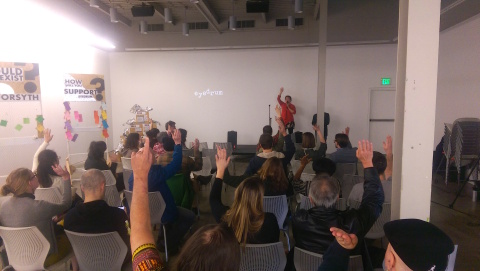 Monday February 26, 2018 10:15 am EST
"We're faced with a challenge posed by a city developing too quickly" |
more...
Tuesday February 6, 2018 07:35 pm EST
Eyedrum, Murmur, and Mammal Gallery must move events during safety review |
more...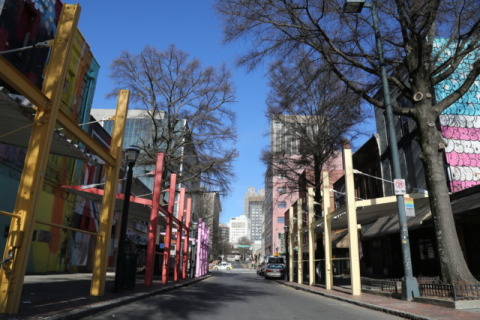 Thursday February 1, 2018 02:00 pm EST
Can Atlanta's arts communities survive and thrive in an area primed for drastic change? |
more...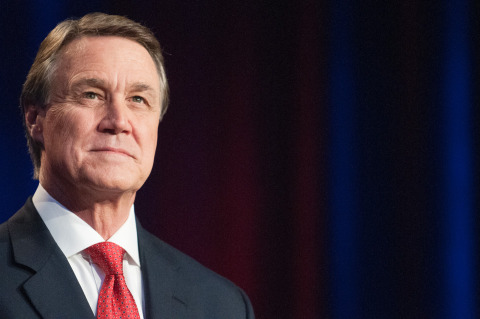 Tuesday January 16, 2018 02:58 pm EST
Anti-Trump groups rallied at Sen. Perdue's Buckhead office to call foul on his denial of 'shithole' remark |
more...
Search for more by Sean Keenan