Former contestant Cathy Woolard to host mayoral candidate conversations
The former hizzoner hopeful hasn't endorsed Norwood or Bottoms, but she wants to help voters choose
Joeff Davis/CL fileFormer City Council President Cathy Woolard isn't stepping away from Atlanta's mayoral race.
Ever since Election Day, when Atlanta voters picked Councilwomen Keisha Lance Bottoms and Mary Norwood to face off in a December runoff, Woolard, the third best vote-getter in that contest, has been fielding questions of who she'd support. Neither, she says.
"I've heard and considered calls for me to endorse one of the remaining candidates," Woolard says in a statement to Creative Loafing. "More than any candidate, I stand behind the ideas I laid out across my campaign. Affordable housing, improved transportation, commitment to livability, and clean government are achievable in Atlanta. These are the issues voters care about in every neighborhood. I continue to endorse those ideas."
So Woolard is hosting a discussion between the two remaining mayoral contestants "so the thousands of voters who supported me in this election can get clear answers about whether the remaining two contenders share our committment to the values and vision that galvanized my supporters on Tuesday."
She says both Norwood and Bottoms have agreed to participate in these #FightingForATL conversations. Further details of the when and where will be released early next week, according to the statement.
More By This Writer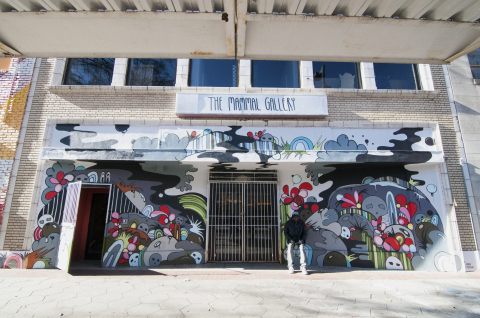 Thursday June 7, 2018 12:25 pm EDT
Mammal Gallery and Eyedrum face the end of an era |
more...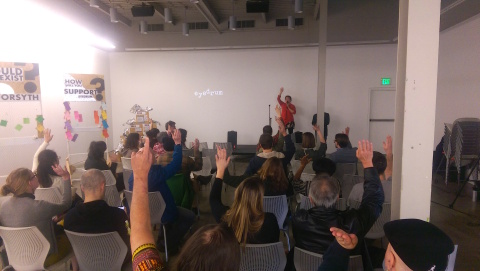 Monday February 26, 2018 10:15 am EST
"We're faced with a challenge posed by a city developing too quickly" |
more...
Tuesday February 6, 2018 07:35 pm EST
Eyedrum, Murmur, and Mammal Gallery must move events during safety review |
more...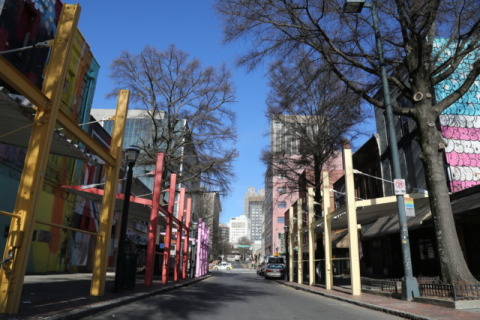 Thursday February 1, 2018 02:00 pm EST
Can Atlanta's arts communities survive and thrive in an area primed for drastic change? |
more...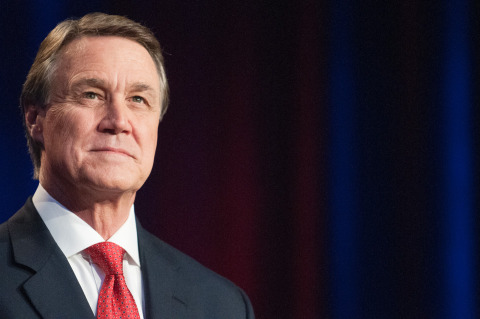 Tuesday January 16, 2018 02:58 pm EST
Anti-Trump groups rallied at Sen. Perdue's Buckhead office to call foul on his denial of 'shithole' remark |
more...
Search for more by Sean Keenan