Where's my Loaf?
Looking for the new print edition of Creative Loafing? Here's a little info about what we've got cooking.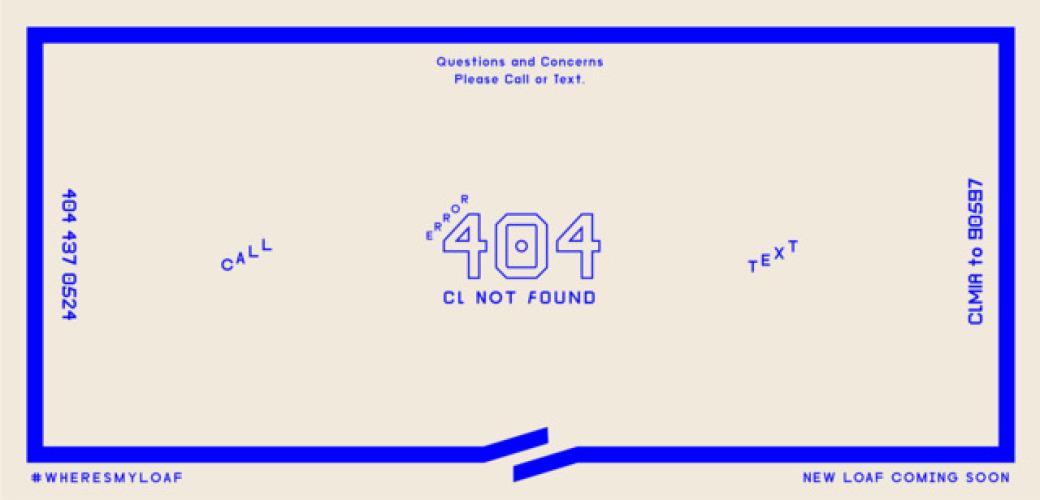 If you're reading this, that probably means you went to grab your copy of Creative Loafing's print edition this week, and nothing was there. Maybe you tried a couple different places but nada.
Don't fret: A brand-new version of the paper you know and love is coming soon ??_ very soon.
Until then, be sure to get your daily fix of Creative Loafing news, interviews, reviews, events, podcasts and more here at www.creativeloafing.com.
For any other questions, comments or concerns, leave us a voicemail at: 404-437-0524. Or, for a little fun, text: CLMIA to 90597.
Plus: For even more up-to-date info on WTF is up with Creative Loafing, sign up below.