Say hello to Carlton Hargro, CL's new editor-in-chief
Longtime Atlantan - and former CL-er - returns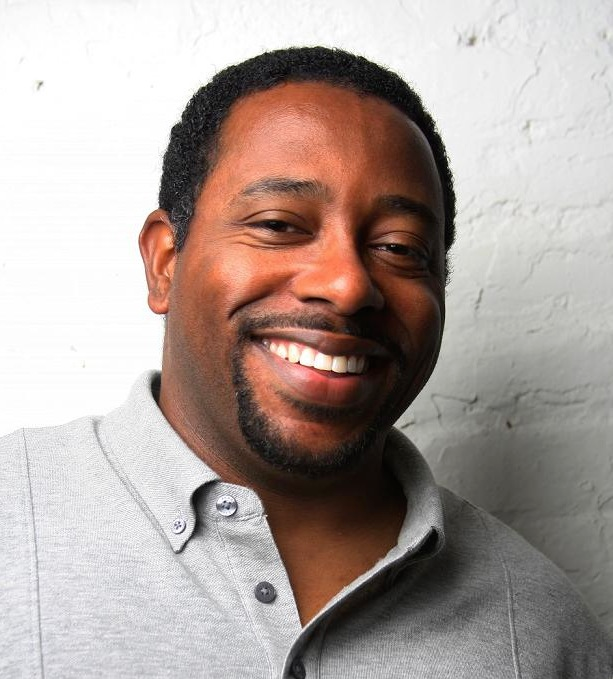 The next person to lead the city's long-running alt-weekly is one that loyal readers — and city residents who used to live in Charlotte — will recognize.


Carlton Hargro, who oversaw CL's culture coverage in the mid-2000s and led our former sister paper in the Queen City, will return to the publication as editor-in-chief. His first day is Jan. 17.
"Taking on the role of editor-in-chief at Creative Loafing is beyond a dream come true," Hargro says. "It's an honor to grab the reins behind a slew of incredible editors — like the paper's most recent EIC, Debbie Michaud. I'm dedicated to continuing that long legacy of great journalism, along with pushing CL deeper into digital and other platforms. Keep your eyes peeled for more details on all the great stuff we have planned."
The Ball State University graduate, who will become the first black editor-in-chief in CL's history, has worked in various roles throughout his journalism career in Atlanta, which began in 1997 at the Atlanta Tribune. In 2004, he joined CL and oversaw the culture section, assigning and editing articles about the city's arts scene. In addition, he created, produced, and hosted Audiofloss, CL's urban music podcast.
Two years later, he moved to Charlotte to lead that city's edition of CL. For the next five years, Hargro guided the Charlotte paper to numerous regional and national awards, including nods from the Association of Alternative Newsmedia, and launched blogs, newsletters, and podcasts. He returned to Atlanta in late 2011 and has worked as an editor, producer, and TV host. Most recently Hargro served as copy chief of World 50.
"I am delighted and excited to be working with Carlton as CL's new editor-in-chief," says Sharry Smith, CL's publisher. "His vision for where he wants to take the publication is inclusive and true to Atlanta. Carlton knows CL." 
Though our times at CL did not overlap, I have long been a fan of Hargro, reading him before I joined the staff, and enjoying what he did via the copies of CL Charlotte that showed up in our offices. He's a smart, hilarious, and forward-thinking journalist. Welcome back to CL, good sir.