Can Downtown's art scene survive developers?
"We're faced with a challenge posed by a city developing too quickly"
No value for 'tracker_field_contentWikiPage'
More By This Writer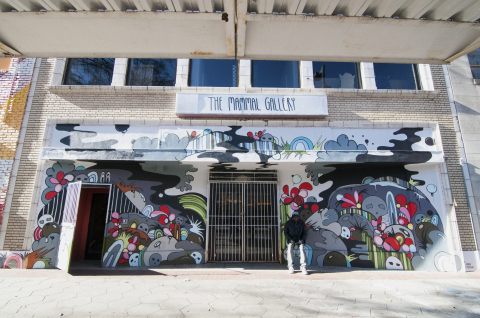 Thursday June 7, 2018 12:25 pm EDT
Mammal Gallery and Eyedrum face the end of an era |
more...
Tuesday February 6, 2018 07:35 pm EST
Eyedrum, Murmur, and Mammal Gallery must move events during safety review |
more...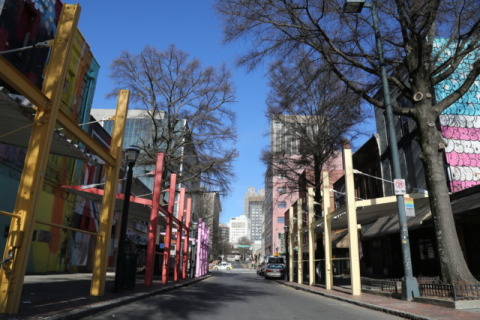 Thursday February 1, 2018 02:00 pm EST
Can Atlanta's arts communities survive and thrive in an area primed for drastic change? |
more...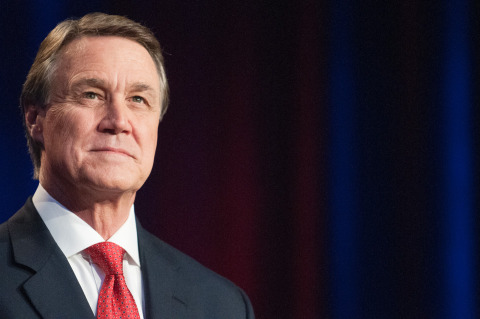 Tuesday January 16, 2018 02:58 pm EST
Anti-Trump groups rallied at Sen. Perdue's Buckhead office to call foul on his denial of 'shithole' remark |
more...
Monday January 8, 2018 11:49 pm EST
Search for more by Sean Keenan
---