Tee Grizzley and Jeezy play the Tabernacle March 10
Professor Jeezy returns with more lessons from the streets
For two decades, Jay "Jeezy" Jenkins has used his raspy, Southern voice to tell epic tales of surviving squalor and becoming rich. Where some rappers come off as elitist after completing their meteoric rise from humble beginnings, Jeezy takes the angle of a caring professor sharing words of wisdom in hopes of inspiring the next generation of hustlers. The best part of the 40-year-old rapper's stories of struggle-turned-triumph is that along the way he drops many gems that can be applied to any lifestyle. Jeezy's latest opus, Pressure, sees him crafting vibes similar to his major-label debut Let's Get It: Thug Motivation 101, which turns 13 this July. For this he shares the stage with Tee Grizzley (pictured above).
$54-$56. SOLD OUT. 8 p.m. Sat., March 10. Tabernacle, 152 Luckie St N.W. 404-659-9022. www.tabernacleatl.com.
More By This Writer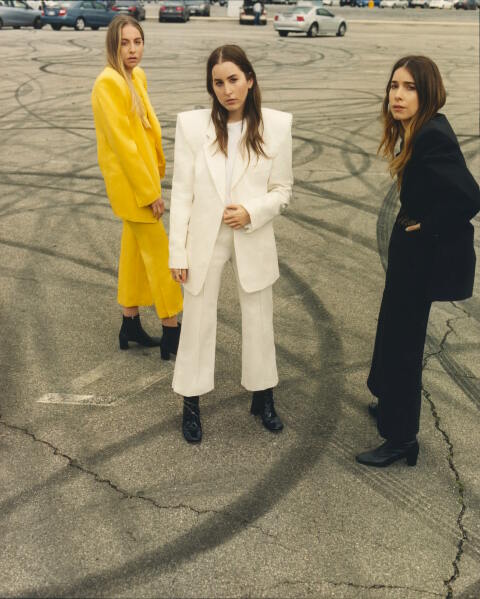 Monday April 23, 2018 01:00 am EDT
Sisters Esta, Danielle, and Alana draw from life in music |
more...
Tuesday April 10, 2018 05:00 am EDT
The Brooklyn-born rapper celebrates his latest release, 'All-Amerikkkan Bada$$' |
more...
Thursday March 29, 2018 03:36 pm EDT
Ladonnis "Skrrt Franklin" Crump and Ashley "Youth Pastor Troi" Jones join forces as DJ duo |
more...
Monday March 5, 2018 02:01 pm EST
The artist collective uses its platform to push the limits of the music industry |
more...
Friday January 12, 2018 12:00 am EST
DJ Big X and Co. celebrate a decade of unleashing Atlanta's finest hip-hop |
more...
Search for more by Jerel Marshall
array(7) {
  [0]=>
  int(242)
  [1]=>
  int(243)
  [2]=>
  int(1341)
  [3]=>
  int(521)
  [4]=>
  int(536)
  [5]=>
  int(1358)
  [6]=>
  int(637)
}

---