Project Bloom ATL
A local's contribution towards urban beautification
For some inexplicable reason, the presence of flowers creates an inviting and emotional environment. Flowers provide a sense of happiness, even if only temporary, and this idea is what prompted Project Bloom ATL.
Amanda Lankford is a local floral designer who has been beautifying local and iconic places in Atlanta with a method she refers to as 'floral tagging.' The ornamentations created by #projectbloomatl are not permanent, mirroring our constantly changing natural environment, and, depending on people's use of the flowers, the display may last from a couple of days to several weeks. The next floral tagging will occur late this March.
Along with her team at Amanda Jewel Floral + Design, Lankford has already embellished multiple locations around metro Atlanta. The bronze couple in George Lundeen's "Valentine" sculpture at Decatur Square, when adorned by colorful flowers, provided an even stronger sentiment of love. This statue holds personal significance for Lankford, as it was where she photographed her first bouquets, launching her floral business.
More floral tagging occurred in Krog Street Tunnel, specifically in the area surrounding Tiny Door #1 of Tiny Doors ATL. The alluring, giant bouquet served as a reminder of beauty to those that strolled by and encouraged people to admire other local art projects.
Additionally, Jackson Street Bridge was embellished with a Pride flag made up of carnations, accompanied by a message that read "We're all the colors, all the sexes, all the genders. Infinite people. Infinite colors." Many witnesses have commented on social media how these flowers had brightened their day, reaffirming Lankford's reason for starting the project in the first place.
Join Lankford on her next flowering fun expedition by following @amandajewelfloraldesign on Instagram or using the hashtag #projectbloomatl. Details on upcoming floral tagging destinations are usually posted only a few hours before, so stay tuned!
More By This Writer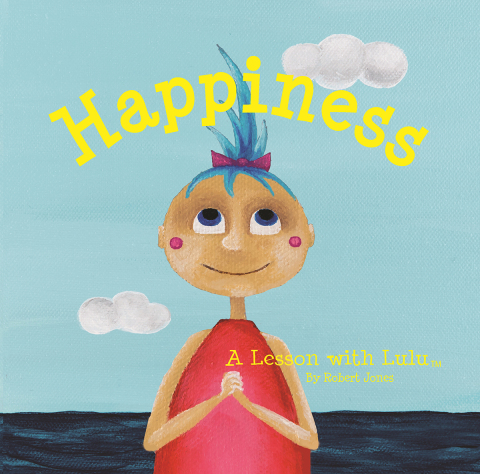 Tuesday April 17, 2018 02:16 pm EDT
'Happiness: A Lesson with Lulu' explores the complexity of emotions through a child's eyes |
more...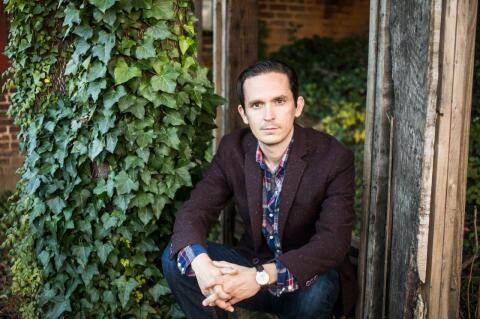 Monday April 9, 2018 11:03 pm EDT
The author talks about 'Darktown,' a novel with just the right amount of history, injustice, and entertainment. |
more...
Thursday April 5, 2018 05:00 am EDT
A moveable feast in Old Fourth Ward Park April 29 |
more...
Monday March 26, 2018 05:00 am EDT
Your yearly chance to support community arts while binging on as much pork product as your stomach can hold is back |
more...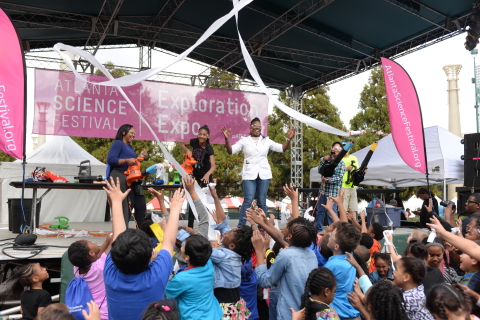 Friday March 23, 2018 10:41 am EDT
PLUS: Join fellow Nooksters for The Nook's MARVELous 9th Anniversary and head over to Farm Burger Decatur for Movie Night |
more...
Search for more by Cristina Besosa
array(7) {
  [0]=>
  int(242)
  [1]=>
  int(244)
  [2]=>
  int(1182)
  [3]=>
  int(743)
  [4]=>
  int(536)
  [5]=>
  int(1356)
  [6]=>
  int(581)
}

---