Atlanta Ballet provides a sublime performance April 13-15
Stanton Welch's 'Tu Tu & More' presents unconventional ballet at Cobb Energy Performing Arts Center
Spirited and light, the ballerinas of Atlanta Ballet dance in "Tu Tu & More" at the Cobb Energy Performing Arts Center. Australian choreographer Stanton Welch and French composer Maurice Ravel combine forces to compose high-energy dance moves set to Ravel's classical French composition, "Concerto for Piano in G Major." The fusion of Austrian painter Gustav Kilmt as costume inspiration and overall intense lighting make for an unconventional show. The Atlanta Ballet is the Official State Ballet of Georgia, and specializes in performances of classic and cutting-edge originals. Audiences of Atlanta Ballet have been left in awe for decades and this performance of "Tu Tu & More" will continue the outstanding legacy of excellence.
$20-$129. Fri., April 13-Sun., April 15. 2 p.m., 8 p.m. Cobb Energy Performing Arts Centre, 2800 Cobb Galleria Pkwy. www.cobbenergycentre.com. 770-916-2800.
More By This Writer
Wednesday December 5, 2018 01:24 pm EST
Six decades of brilliant, mind-bending artistry |
more...
Monday October 15, 2018 02:08 pm EDT
Here is what you need to know before the November 6th election date. |
more...
Friday April 6, 2018 05:00 am EDT
PLUS: Drink away the blues at Ritmos del Barrio and snag clothes, books and comics on the cheap at the Imperial Yard Sale |
more...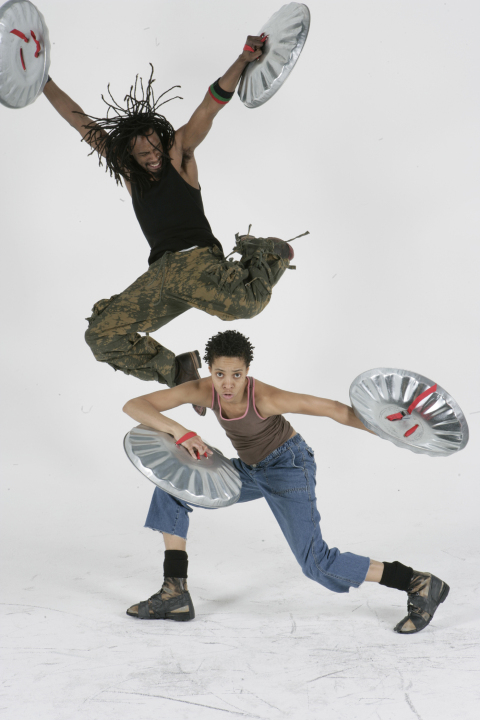 Tuesday April 3, 2018 05:00 am EDT
An exhilarating and lively performance of street sounds by a highly energetic dance troupe |
more...
Friday March 30, 2018 09:58 am EDT
PLUS: Easter weekend kicks off in Atlanta with afternoon brunches and late-night parties |
more...
Search for more by Crysta Jones