SEE & DO: Pints for Parks
Drink beer and support park dreams this Tuesday at Orpheus Brewing
A pinch and a punch for the first of the month! Hosted by the folks at Park Pride, Pints for Parks supports the expansion of Park Pride's Park Visioning Program, a venture that aims to provide communities with the tools and resources needed to make their park dreams a reality. Pints for Parks provides the opportunity for for green space lovers to come together and bond over a brew (or two!) after a hard day at work. So, come out to try specially designed dishes from Kitchen Six Oak Grove, KR SteakBar, Richards' Southern Fried, Twisted Soul Cookhouse & Pours, The White Bull, and White Oak Kitchen & Cocktails to pair with Orpheus Brewing's classics — all for a cause. Guests will also look forward to a brewery tour, games, a view of Piedmont Park, and the company of fellow park and beer enthusiasts.
$45. 6-9 p.m. Tues., May 1. Orpheus Brewing, 1440 Dutch Valley Place N.E. 404-546-6855. www.parkpride.org/what-we-do/pints-for-parks.
More By This Writer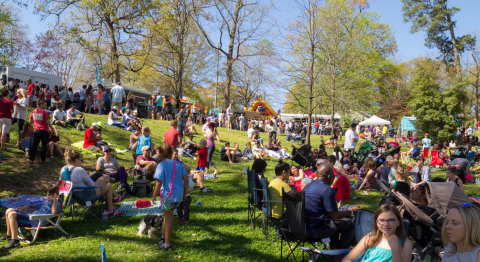 Tuesday May 8, 2018 12:25 pm EDT
This food truck bonanza revs its engines May 19-20 |
more...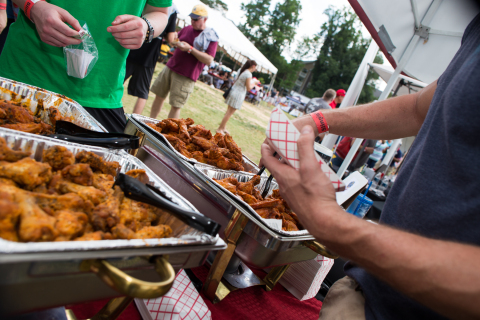 Tuesday May 8, 2018 11:15 am EDT
This festival is dishin' out the the tastiest wings the ATL has to offer on May 12 |
more...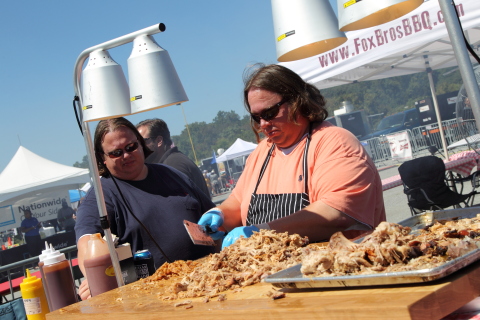 Friday May 4, 2018 05:00 am EDT
Get ready to get saucy May 5-6 |
more...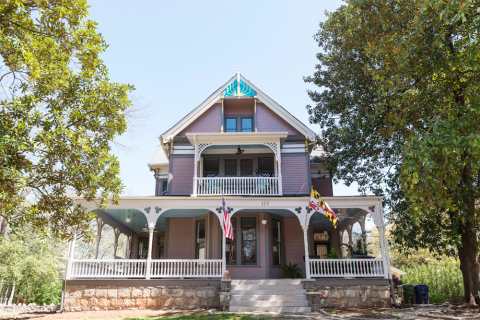 Friday April 27, 2018 02:22 pm EDT
The festival is loaded with live music, a street parade, artist markets, and more |
more...
Tuesday April 17, 2018 05:00 am EDT
Get ready for a cultural adventure April 21-22 |
more...
Search for more by Sarah Fine
array(9) {
  [0]=>
  int(242)
  [1]=>
  int(245)
  [2]=>
  int(1182)
  [3]=>
  int(743)
  [4]=>
  int(536)
  [5]=>
  int(1358)
  [6]=>
  int(637)
  [7]=>
  int(638)
  [8]=>
  int(660)
}

---