ATLANTA UNTRAPPED: 10 women who deserve our attention
Nevermind the toxic masculinity, Janelle Monáe, Kodie Shane, and more ladies are making the world a better place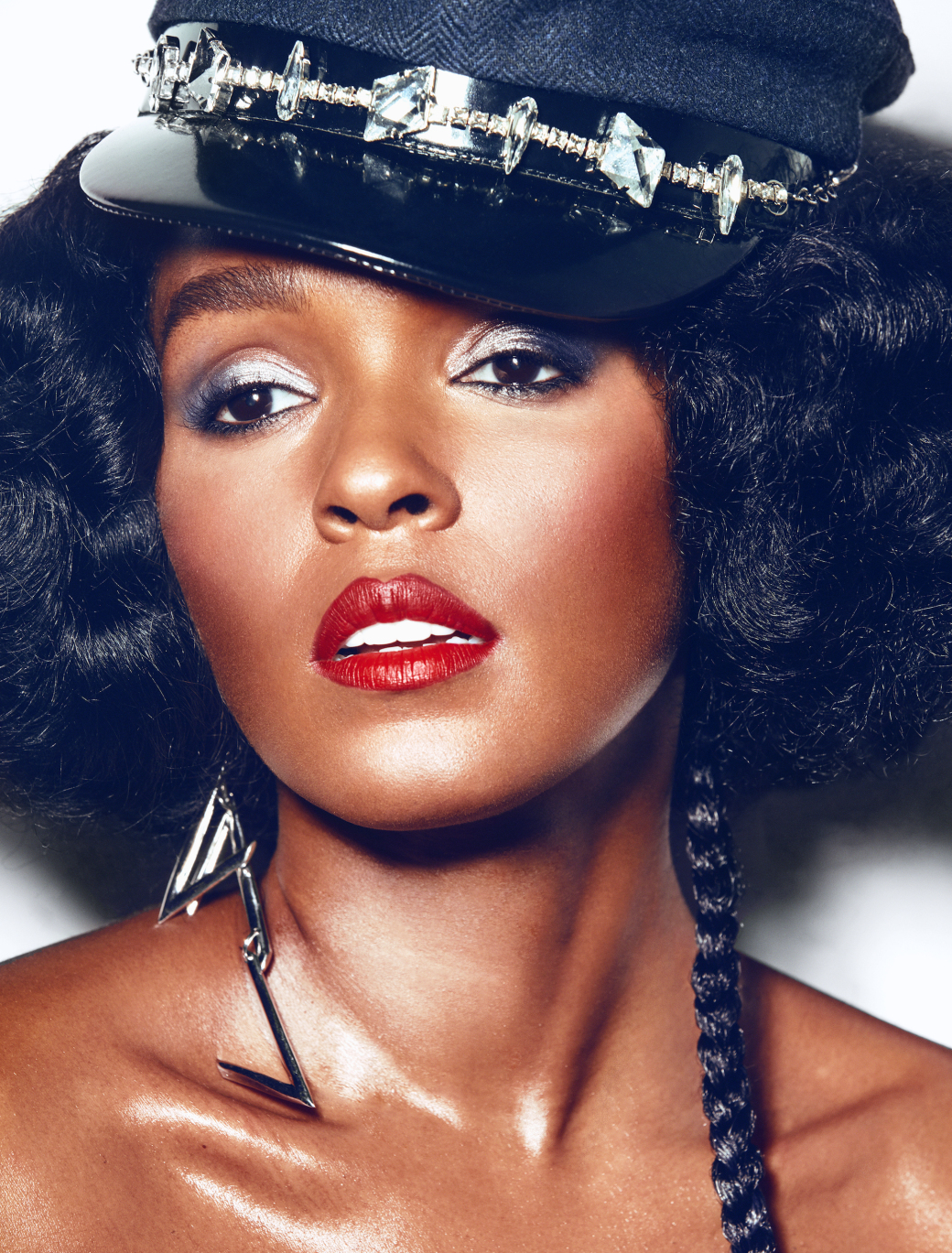 PYNK LADY: Janelle Monáe "Dirty Computer" tops this week's Untrapped list of essential music made by black and queer women.
Last week, many popular male artists and hip-hop musicians came under fire for actions that promoted misogyny and white supremacy. From Kanye West supporting president Trump to Nas' ex-wife Kelis' allegations of emotional and physical abuse, fans are grappling with the downfall of their rap icons.
While R. Kelly is finally seeing repercussions for a long history of alleged sexual misconduct, and, the #MeToo movement celebrated the conviction of Bill Cosby, these victories are reminders of the far-reaching effects of toxic masculinity.
So I decided to leave the problematic male artists behind and show some love to black and queer women who are creating great music and fighting for minority visibility. Here are 10 women who are making great things happen right now.
10. Amara La Negra | "What A Bam Bam" When she isn't fighting for Afro-Latino visibility, Amara La Negra releases infectious songs like "What A Bam Bam." The song samples Sister Nancy's popular Jamaican dancehall hit "Bam Bam."
9. Saweetie | "Icy Girl" While we wait impatiently for the Kehlani-assisted remix, revisit Saweetie's "Icy Girl," which finds the rapper freestyling over Khia's "My Neck My Back" instrumental. On her debut EP, she follows the viral hit with "High Maintenance," a high-energy cut that interpolates Too $hort's "Shake the Monkey."
8. Kelela | "Frontline" Five years after releasing her Cut 4 Me mixtape, Kelela remains one of my favorite singers of the moment, mostly because of her ability to blend and stretch genres such as pop and R&B with her arrangements and songwriting. Her debut album, Take Me Apart, is required listening.
7. Ravyn Lenae | "The Night Song" Every song on Ravyn Lenae's Crush EP Crush is amazing, but "The Night Song" is an ode to being a carefree black woman. At a young age, Lenae is delivering a level of sophistication and soul that is refreshing and beyond her years.
6. CupcakKe | "Crayons" Rapper CupcakKe has stirred up controversy over her raunchy lyrics and music videos (two of which were recently removed from YouTube temporarily). Known for rapping about sex positivity, CupcakKe shows love to the LGBT community in her latest video "Crayons."
5. Chloe x Halle | "Fake" ft. Kari Faux To be clear, a lot of the songs on Chloe x Halle's debut album, The Kids Are Alright, are irresistible. But this song is certainly a highlight. Beyonce's proteges team up with rapper Kari Faux for an ode to phony people with "Fake."
4. Cardi B | "I Like It" Cardi B embraces her Afro-Caribbean roots on "I Like It," and it pays off in a major way. Not only is the song an undeniable banger, it's already reached the top 10 on the Billboard Hot 100, signaling yet another win for the rapper and Latin hip-hop.
3. Kodie Shane | "Bounce Back" We're still waiting for Atlanta rapper Kodie Shane's debut album, but it's always a good idea to revisit her single "Bounce Back." The teenage rapper, with a knack for infectious hooks, rivals your favorite rappers over a bass-heavy trap-inspired beat.
2. Kehlani | "Honey" In addition to educating people about queer identity, Kehlani took to Twitter following Kelis' viral interview to advocate for women who are victims of abuse. Kehlani has no problem delivering a swift clapback on social media, but "Honey" shows off the singer's sweet and romantic side over an acoustic guitar.
1. Janelle Monae | "PYNK"
Janelle Monae's revelation that she identifies as pansexual caused the term to be the most searched word on Merriam Webster earlier this week.
In "PYNK," the Atlanta-based singer celebrates female sexuality while wearing pants that look like a vagina. The song was one of the first offerings from Monae's "Dirty Computer," her first album in five years.
Read Jewel Wicker's Atlanta Untrapped column every week at www.creativeloafing.com/ATL-Untrapped.
---