2018 Reel Paddling Film Festival rows into Atlanta
The 13th annual festival hosts 27 films from around the world on June 3
As summer approaches, it's about time to be inspired to get out of the city (and out of your bed) and explore nature and your local watering holes. This year's Reel Paddling Film Festival will take place at Westbrook Supply Co., hosted by Paddle4Tomorrow, a nonprofit organization working to foster appreciation between young people and the planet. Films range 2-35 minutes and include canoeing, kayaking, whitewater, and SUP (not much, what's up with you), AKA stand up paddle boarding. Meander along rivers, coast atop lakes, and endeavour across vast oceans with films cinematographic images and you may just feel the need to get your own SUP on. Tickets include a local pint, a raffle ticket, and 100 percent of proceeds benefit Paddle4Tomorrow.
$20-$25. 7:30-10:30 p.m. Sun., June 3. Westbrook Supply Co. 1240 Chattahoochee Ave. N.W. Suite J. paddle4tomorrow.org/events/2018/6/28/reel-paddling-film-festival. 678-358-8750.
More By This Writer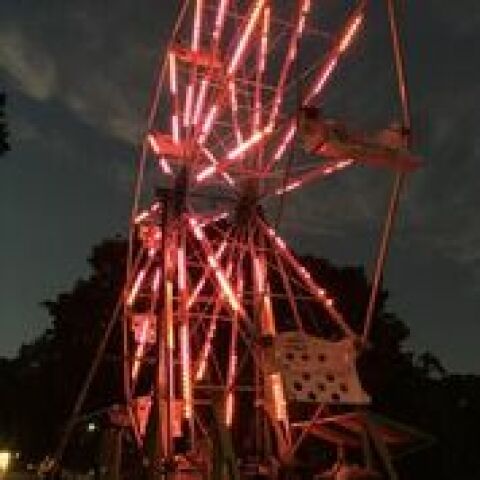 Tuesday September 18, 2018 01:42 pm EDT
Sweetwater earned back its spot as the official beer for the festival's 18th year |
more...
Tuesday September 18, 2018 01:36 pm EDT
Celebrate the unveiling of Atlanta Audubon's 'Exhibitat' with some concrete coloring at Piedmont Park on Sept. 25 |
more...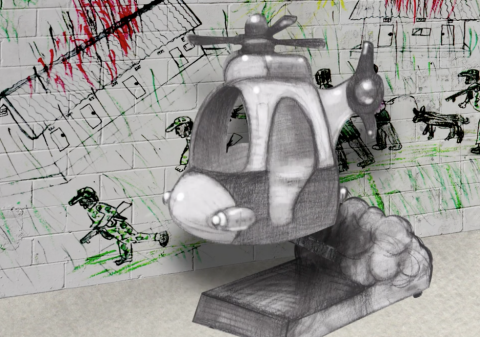 Friday August 17, 2018 05:00 am EDT
Inspired by 'Highlights' magazine, this year's festival theme looks beyond the flimflam of current politics |
more...
Friday August 17, 2018 05:00 am EDT
The comedy-drama's well-written humor outshines its lackluster dramatics |
more...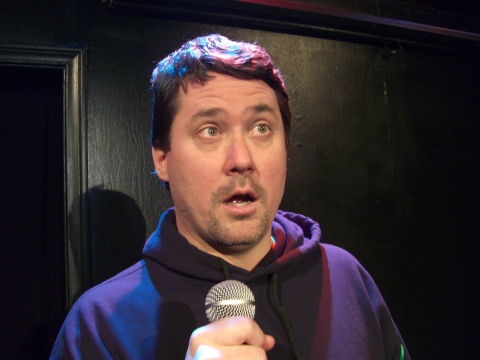 Saturday August 11, 2018 05:00 am EDT
'Doug Loves Movies' live podcast comes to ATL, bringing comedy, film, and of course, podcasts |
more...
Search for more by Rebekah Fuchko
array(9) {
  [0]=>
  int(242)
  [1]=>
  int(244)
  [2]=>
  int(1182)
  [3]=>
  int(743)
  [4]=>
  int(536)
  [5]=>
  int(618)
  [6]=>
  int(1358)
  [7]=>
  int(637)
  [8]=>
  int(762)
}

---