5 albums that changed my life: Pietro DiGennaro
5. The Strokes, Is This It: This record defines the course of rock 'n' roll in the early 2000s. They were a mainstream fuck-off to the boy bands and corporate crap of the time, and it made rock music popular again. Each track sounds so New York City — makes me want to be there, right now, just talking about it.  
4. The Rolling Stones, Their Satanic Majesties Request: Everyone hates this record, even the Rolling Stones hate it! The multialented Brian Jones is all over these songs, not in court for drug charges like the rest of the band. Some beautifully written songs here, I promise. 
 3. The Kinks, Arthur: Every song is pure greatness. Recorded in 1969, it goes well with what's happening in America in today.
2. Pink Floyd, The Piper at the Gates of Dawn: The most far-out, beautiful, and psychedelic sounds from the genius Syd Barrett! This musical kaleidoscopic is a dream come true.
1. The Velvet Underground & Nico: This record is perfect! This is street music, a perfect soundtrack to city living. The sounds that explode from this album changed my life, and the way I live, forever. The album has so much control over me! R.I.P. Lou.
I would've included the Beatles in this list but I sadly find so many people in Georgia hate the Beatles for some odd reason, and it makes me sick to my stomach to hear people crap on that band. Anyways, if anyone needs me for anything I'll be over here, eating Fritos, OK?
More By This Writer
Thursday December 12, 2019 12:24 pm EST
Twin Peaks at Variety Playhouse, Daughters at Masquerade, BUG Off Benefit Show at the Mammal Gallery, and more |
more...
Thursday December 5, 2019 01:54 pm EST
Seeds of Sound Music and Arts Festival at the Bakery, Antarticats farewell show at the Drunken Unicorn, Wrecking Bar Strong Beer Festival, and more |
more...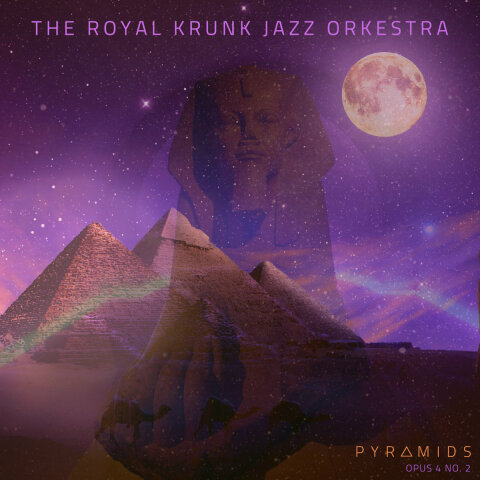 Wednesday December 4, 2019 10:56 am EST
From Cloak to Royal Krunk, 2019 was a year of charged music, according to Chad Radford |
more...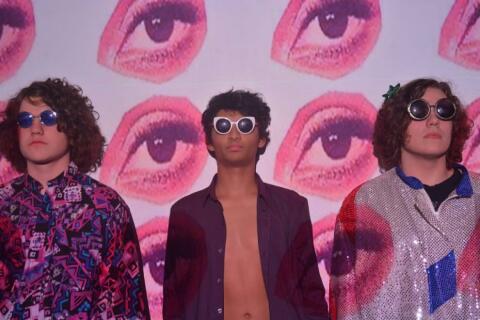 Wednesday November 27, 2019 01:13 pm EST
Thanksgiving events throughout the city, Small Business Saturday, Plasma Fest at the Bakery, and more |
more...
Monday November 4, 2019 08:02 am EST
Singer and bass player Philip Frobos talks about coming up in Atlanta's music scene and signing with Sub Pop |
more...
Search for more by Chad Radford