The Stuffing IX feat. Manchester Orchestra and the Front Bottoms
The ninth annual Thanksgiving celebration takes over the Fox Theatre and Egyptian Ballroom Wed., Nov 21
To kick off their fall tour, Manchester Orchestra and the Front Bottoms bring you the best part of Thanksgiving dinner a day early. The ninth annual celebration known as "The Stuffing," takes over the Fox Theatre and Egyptian Ballroom on Wednesday, November 21. Manchester Orchestra and the Front Bottoms are joined by performances from Saves the Day, O'Brother, Mighty, and a solo set by contemplative singer/songwriter and Bad Books co-collaborator Kevin Devine, for a veritable seven-course lineup. Single-Event Marquee Club Access tickets, which include complimentary non-alcoholic beverages, hors d'oeuvres, temperature-controlled roof access, and private bathrooms are available for purchase to those looking to get away from the usual Thanksgiving family slough.
$21.50-$51.50. 5 p.m. Wed., Nov. 21. Fox Theatre, 660 Peachtree St. N.E. 404-881-2100. www.foxtheatre.org
More By This Writer
Thursday October 17, 2019 12:00 pm EDT
Greenscreen's album release at 529, one year anniversary of Dog Towne Franks, (Sandy) Alex G at Terminal West, and more |
more...
Friday October 11, 2019 11:50 am EDT
A3C Festival & Conference, Pride weekend, Adron at Buteco, and more |
more...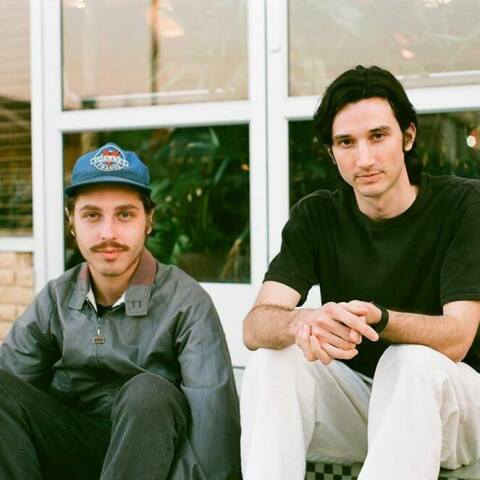 Friday October 4, 2019 01:58 pm EDT
Video Age at 529, Kero Kero Bonito at Terminal West, Candler Park Fall Festival, and more |
more...
Monday September 30, 2019 12:20 pm EDT
Unexplained activity at Joel Chandler Harris's former home defies logic |
more...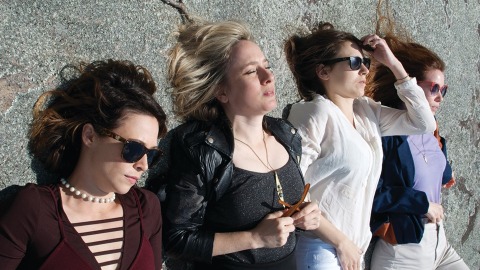 Friday September 27, 2019 01:17 pm EDT
Southeast Climate Strike & Rebellion at Buckhead Marta Station, EAV Strut, Shantih Shantih at 529, and more |
more...
Search for more by Will Cardwell