A brief history of Radfest
CL Music Editor Chad Radford on his annual birthday party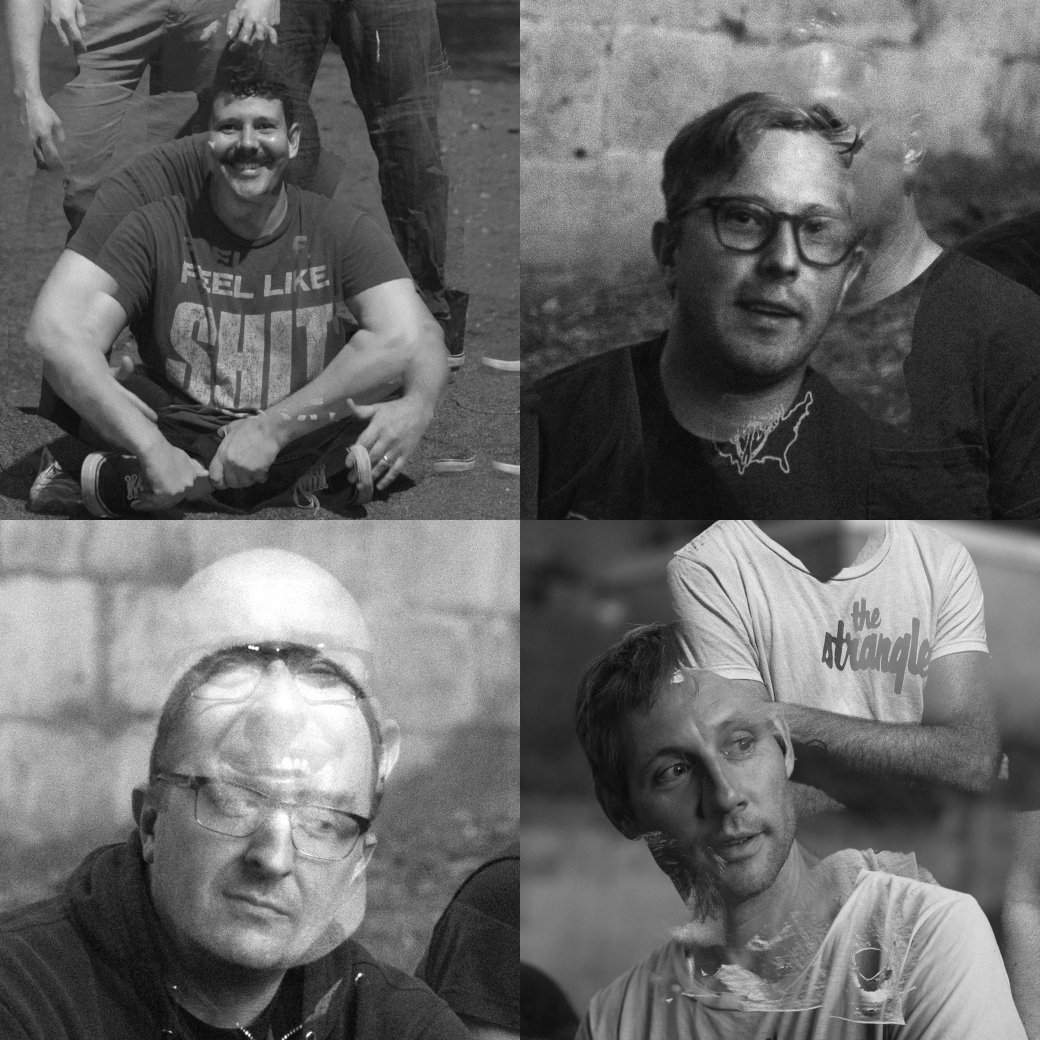 RADFEST: The Wolf Pack, Upchuck Misanthropic Aggression, and Ryan Dinosaur (pictured above) play the Drunken Unicorn Sat., Jan. 19.
See our page for more podcasts
---
Sponsored by

---
Listen in as CL's Music Editor Chad Radford talks with Jacob Chisenhall and Will Cardwell about his annual birthday party. This year, Radfest takes over the Drunken Unicorn on Sat., Jan. 19, with performances by the Wolf Pack, Misanthropic Aggression, Upchuck, and Ryan Dinosaur. Junior's Pizza will be slinging slices and Kelly's Death Pickles will be on hand as well. It's free to get in, donations taken at the door will go to the musicians, and the music starts at 9 p.m.