Live From The Archives-VYB
2.27.19.
Live from the Archives remastered audio:

Live from the Archives video performance:
 
VYB, pronounced "vibe," brings new meaning to its namesake, drawing from various genres to create a vibrant masterpiece of popping rhythms that'll practically force you to the dancefloor. Experimenting with rock, pop, alternative, and even EDM, VYB likes to keep audiences on their toes through constant innovation. Their debut single "Ocean Breeze," is a catchy dive into the waters of love and human connection, cemented them among Atlanta's hottest up-and-coming artists. Their newest release, "Think of You" showcases their talent for packaging moving lyrics into spellbinding hits. - Holyn Thigpen
More By This Writer
Saturday September 7, 2019 11:27 am EDT
From Our 2019 "100 Dishes" Issue |
more...
Thursday August 29, 2019 03:45 pm EDT

Thursday August 29, 2019 02:03 pm EDT
Thursday July 18, 2019 03:13 pm EDT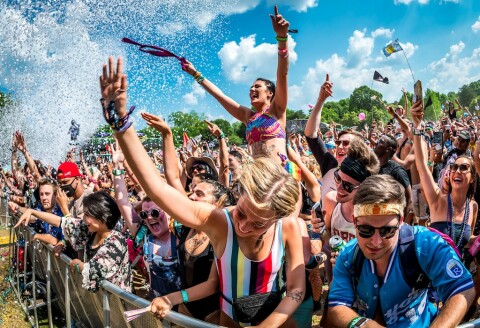 Thursday July 18, 2019 02:54 pm EDT
Search for more by CL Staff