Live From The Archives-VYB
2.27.19.
Live from the Archives remastered audio:

Live from the Archives video performance:
 
VYB, pronounced "vibe," brings new meaning to its namesake, drawing from various genres to create a vibrant masterpiece of popping rhythms that'll practically force you to the dancefloor. Experimenting with rock, pop, alternative, and even EDM, VYB likes to keep audiences on their toes through constant innovation. Their debut single "Ocean Breeze," is a catchy dive into the waters of love and human connection, cemented them among Atlanta's hottest up-and-coming artists. Their newest release, "Think of You" showcases their talent for packaging moving lyrics into spellbinding hits. - Holyn Thigpen
More By This Writer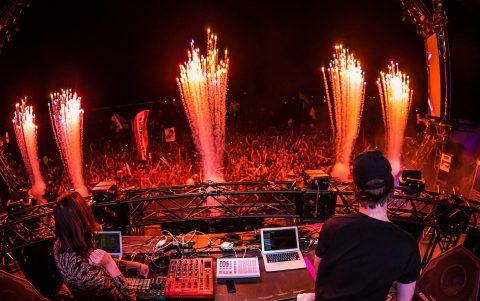 Friday September 17, 2021 12:00 pm EDT
Browse the Imagine Music Festival schedule as well as recommendations. CL's critics & readers weigh in on the definitive guide to the event. |
more...
Friday August 6, 2021 12:00 pm EDT
Comic Con will take place on August 8-8, 2021 |
more...
Saturday May 29, 2021 12:00 pm EDT
Atlanta Jazz Festival returns Memorial Day Weekend May 29-30, 2021 |
more...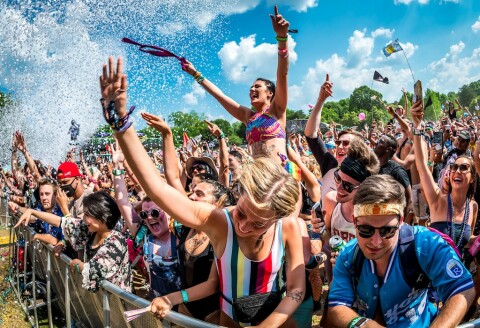 Friday May 7, 2021 02:54 pm EDT
Shaky Beats will not return in 2020. The 2021 Dates TBA. |
more...
Wednesday May 5, 2021 12:00 am EDT
CL's guide to the sloppiest holiday |
more...
Search for more by CL Staff
array(6) {
  [0]=>
  int(1182)
  [1]=>
  int(575)
  [2]=>
  int(698)
  [3]=>
  int(242)
  [4]=>
  int(243)
  [5]=>
  int(760)
}