Live From the Archives-4th Ward Afro Klezmer Orchestra
6.5.2019.
Live from the Archives remastered audio:

Live from the Archives video performance:
 
Atlanta based eight piece jazz ensemble 4th Ward Afro Klezmer Orchestra performs original compositions and arrangements, merging Israeli klezmer music with West-African rhythmic styles. Despite an overarching raw brassiness, the group manages to craft intricately-composed and stylized tunes, best displayed in some of its more spiritual pieces like "Wednesday Night Prayer Meeting."
Each musician brings an extra bit of spice to the table. Jeff Crompton combines alto sax with Yiddish melodies, while trombonist Blake Williams nails contemporary choruses that mesh perfectly with the Orchestra's more traditional components. The 4th Ward Afro Klezmer Orchestra is an exciting example of the enduring power of ensemble music-making, filling familiar rhythms with unexpected twists and turns. - Holyn Thigpen
More By This Writer
Saturday September 7, 2019 11:27 am EDT
From Our 2019 "100 Dishes" Issue |
more...
Thursday August 29, 2019 03:45 pm EDT

Thursday August 29, 2019 02:03 pm EDT
Thursday July 18, 2019 03:13 pm EDT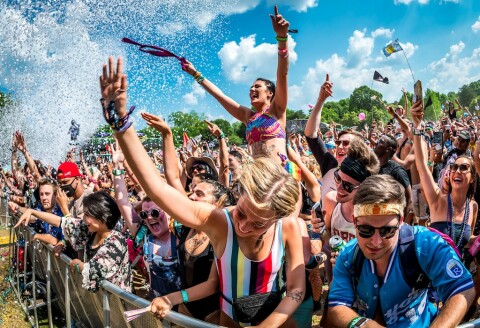 Thursday July 18, 2019 02:54 pm EDT
Search for more by CL Staff