FALL ARTS PREVIEW PODCAST with Rand Suffolk
Experienced-based exhibitions open doors to new audiences at the High Museum of Art
HIGH LIFE: Director of the High Museum of Art Rand Suffolk embraces change while leaning on tradition.
See our CL radio site for more podcasts
Since 2015, Rand Suffolk has served as the Nancy and Holcombe T. Green, Jr., Director of the High Museum of Art. To complement Creative Loafing's special Fall Arts Guide, which is part of the August issue, guest editor Doug DeLoach talked with Suffolk about the upcoming exhibition schedule at the High, which features major installations of work by Romare Bearden, Sally Mann and Virgil Abloh, and other subjects including the wildly successful Kusama Infinity Mirrors show, which closed in February.
More By This Writer
Monday December 7, 2020 05:47 pm EST
Pylon's past reconsidered |
more...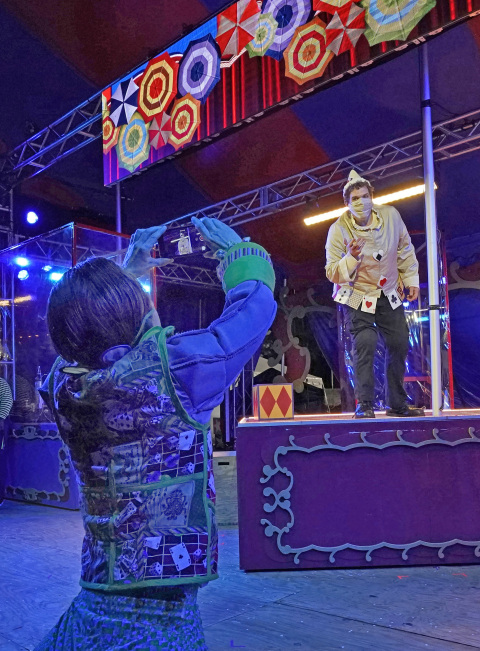 Friday October 30, 2020 03:24 pm EDT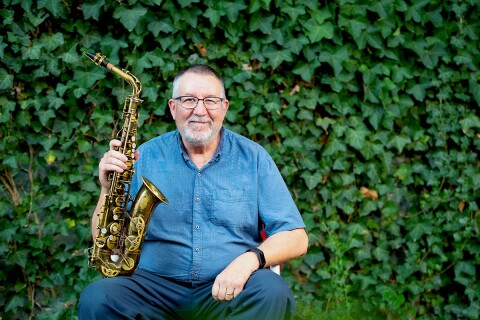 Friday October 9, 2020 11:50 am EDT
Necessity being the mother of invention, the coronavirus pandemic is one hell of an innovation accelerant. Nearly every form of human endeavor has been disrupted in some way, forcing a reimagining of what and how things get done. Presented here for consideration are two examples in support of the premise drawn from the realm of opera.
On the morning of New Year's Day 2018, Atlanta musician...
|
more...
Monday August 3, 2020 12:30 am EDT
Performing Arts Centers in Atlanta coping with the new reality of the Coronavirus pandemic. |
more...
Monday August 3, 2020 12:20 am EDT
The Atlanta classical music scene adapts to performing during the global pandemic |
more...
Search for more by Doug DeLoach
array(15) {
  [0]=>
  int(242)
  [1]=>
  int(243)
  [2]=>
  int(1341)
  [3]=>
  int(521)
  [4]=>
  int(536)
  [5]=>
  int(1182)
  [6]=>
  int(575)
  [7]=>
  int(704)
  [8]=>
  int(244)
  [9]=>
  int(612)
  [10]=>
  int(726)
  [11]=>
  int(743)
  [12]=>
  int(784)
  [13]=>
  int(1301)
  [14]=>
  int(1303)
}