PODCAST: FRIENDS IN HIGH PLACES EP. 10 WITH DR. FELECIA DAWSON
See our CL radio site for more podcasts
Dr. Felecia Dawson is a Cannabis Advocate, Educator, Consultant, Holistic Gynecology/Functional Medicine. She noticed a gap in her med school education when it came to cannabis. In 2016, she left her private medical practice to pursue a full-time professional relationship with cannabis. Listen as she describes her current day job, and how she's helping to educate, counsel and spread the good word on the benefits of marijuana, and even how cannabis can help the vagina.
Please hit play and enjoy episode 10 of "Friends in High Places," with Host Ema Carr.
More By This Writer
Monday May 31, 2021 02:35 pm EDT
CL's guide to the start of the summer |
more...
Friday August 14, 2020 02:02 pm EDT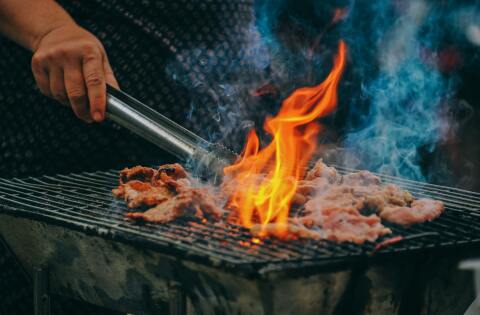 Sunday April 26, 2020 06:44 pm EDT
a Creative Loafing podcast |
more...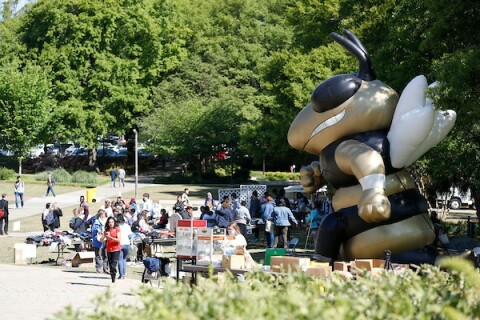 Wednesday April 22, 2020 01:00 pm EDT
Local Action. Global Impact. |
more...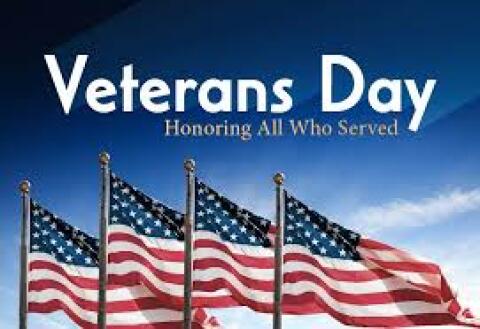 Tuesday January 28, 2020 11:01 am EST
Veterans Day 2020 is November 11th |
more...
Search for more by
array(8) {
  [0]=>
  int(242)
  [1]=>
  int(248)
  [2]=>
  int(1182)
  [3]=>
  int(575)
  [4]=>
  int(704)
  [5]=>
  int(718)
  [6]=>
  int(1337)
  [7]=>
  int(998)
}