PODCAST: FRIENDS IN HIGH PLACES EP. 11 WITH DR. RASEAN HODGE
See our CL radio site for more podcasts
Dr. Rasean Hodges is not your average, local Georgia medical doctor. Dr. Hodges openly supports medical cannabis and is currently recommending weed to patients in Georgia. Listen as he explains how he's recommending the drug, even though it's still technically illegal to produce marijuana in GA, and why, on this week's episode of Friends in High Places. The third voice chiming in is CL's podcast producer, Jacob Chisenhall.
More By This Writer
Monday May 31, 2021 02:35 pm EDT
CL's guide to the start of the summer |
more...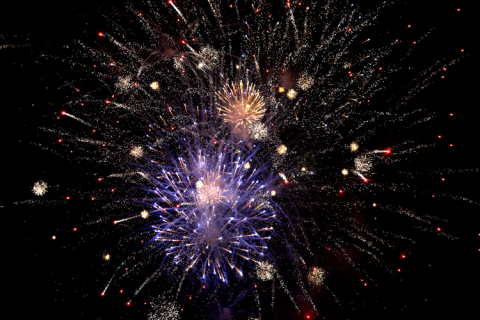 Tuesday April 27, 2021 05:25 pm EDT
I PLEDGE ALLEGIANCE: Watch Fireworks in Atlanta. |
more...
Tuesday April 6, 2021 09:20 am EDT
THEATER, DANCE, PERFORMING ARTS, & VISUAL ARTS
ONGOING
Atlanta Contemporary At this year's Atlanta Biennial, curator Dr. Jordan Amirkhani brings together 30 contemporary artists to present a bold snapshot of the Southeast in 2021 with Of Care and Destruction. Through painting, sculpture, drawing, installation, video, and photography, the exhibition confronts social issues caused by issues...
|
more...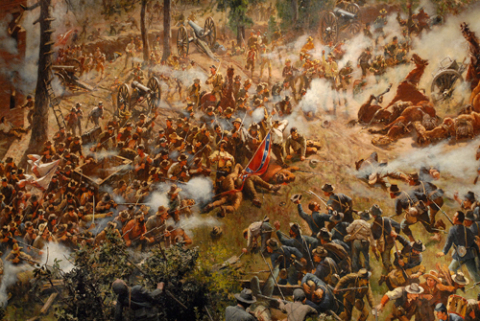 Friday March 26, 2021 10:31 am EDT
Our list of the best tourist spots in Atlanta. For locals and out of towners. |
more...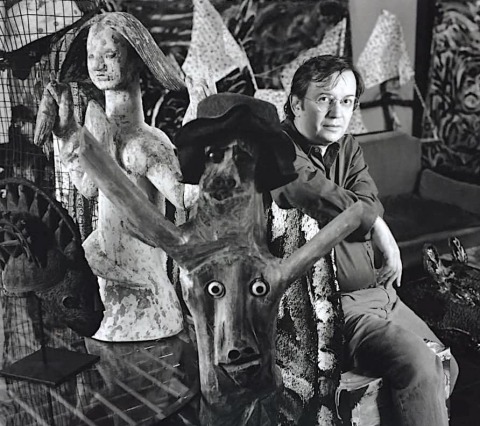 Friday August 14, 2020 02:02 pm EDT
Search for more by