PODCAST: FRIENDS IN HIGH PLACES EP. 12, PART 2, WITH ATTORNEY ASHLEY MCMAHAN
See our CL radio site for more podcasts
The Atlanta Police Department has announced they're finished banging down the doors of suspected drug peddlers to focus on more violent crimes. Also, could a new, legal weed breathalyzer potentially be on the market and in courtrooms soon? Friends in High Places Legal Correspondent, Ashley McMahan, joins Host Ema Carr to break down the law. Click to hear what we know.
Photo left to right: Georgia Criminal Defence Attorney Ashley McMahan, Creative Loafing Reporter Ema Carr
More By This Writer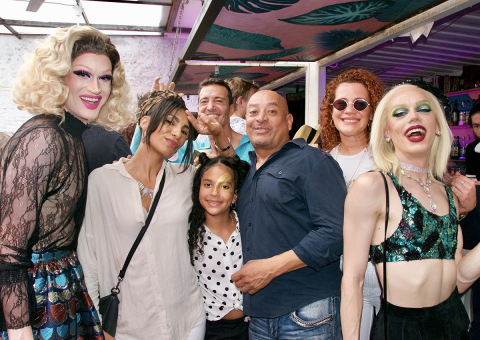 Tuesday June 1, 2021 12:29 pm EDT
Tuesday May 4, 2021 10:57 am EDT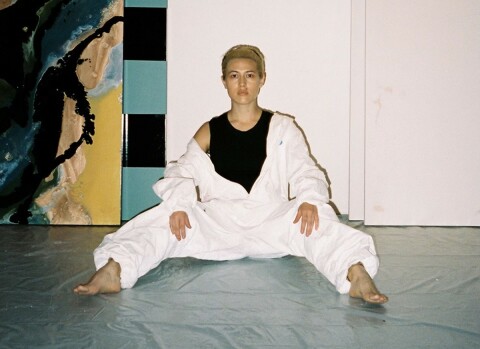 Monday April 5, 2021 01:25 pm EDT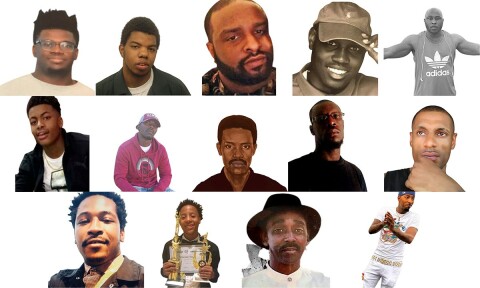 Monday December 7, 2020 09:43 am EST
See their faces, say their names |
more...
Tuesday September 8, 2020 12:32 pm EDT
The (socially distant) shows must go on |
more...
Search for more by Ema Carr